Does height matter? Not to Ike and Bryan. They've had to deal with the fact that they were shorter than most men, but that didn't stop them from dating tall, beautiful women. Whether or not you're a short guy, this video is a MUST WATCH for you:
Like and Subscribe to get weekly videos!
CLICK HERE TO APPLY FOR OUR NEW COACHING PROGRAMS!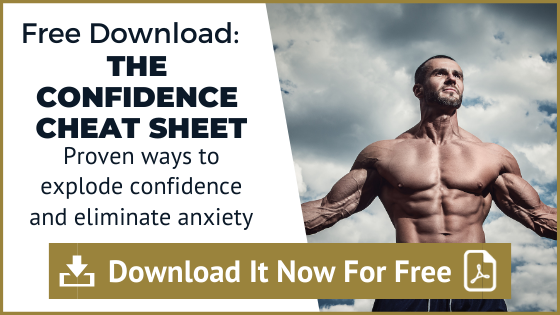 DOES HEIGHT MATTER?
Dating Advice for Short Guys
Ike and Bryan reveal the Secrets to how short guys get to date tall, beautiful women!
You see, Ike, being five foot one and three quarters, and Bryan, being five foot six, still get regular dates with hot girls despite them being labeled as the "short guy" or the "shortest guy in the room."
Yes, we know how it goes. Short guys have it hard for them. Height seems to be a deciding factor for women.
But what does Ike and Bryan have that you don't? How come they get to date tall, gorgeous women? Don't all women say NO to short guys?
That's where most guys get it wrong.
Ike explains how he makes his weakness his strength, while Bryan explains how being short never changed his mental toughness.
Watch as Ike and Bryan discuss all the important principles to attracting women if you're short. As well as demonstrating what they do in order for them, short guys, to get dates with beautiful women. Ike also gives us some short guy fashion and short guy dressing tips. And Bryan gives you some key exercises to help you become a mental giant.
If you get intimidated by tall women, you have to do these exercises! Stay tuned for more videos, and don't forget to like and subscribe! We've got weekly content coming out, and if you liked this video, you're going to love our upcoming ones!
CLICK HERE TO APPLY FOR OUR NEW COACHING PROGRAMS!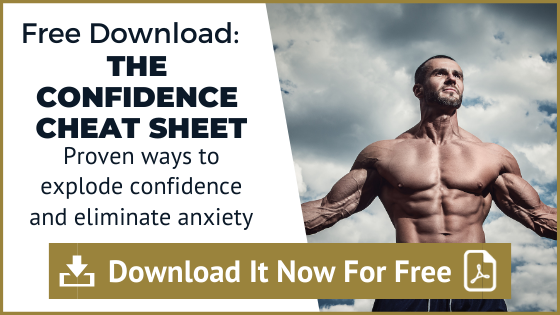 https://media.theattractiveman.com/file/w_700,h_265,c_fit,q_80/blog-images-1-10.png
265
700
Matt Artisan
https://media.theattractiveman.com/file/logo-light-e.png
Matt Artisan
2020-04-15 07:11:07
2020-04-15 10:47:43
Does Height Matter? Dating Advice for Short Guys