STOP THESE top 10 habits that make you look ugly – Men are ALWAYS guilty of doing #8!
Did you know almost every guy is guilty of doing these 10 habits that make you ugly? If you're doing this, do your best to quit it right away! OUT with the BAD, IN with the HEALTHY Habits.
International dating coach, Matt Artisan, shows his top 10 habits that make you unattractive. He'll also show you some life hacks to help you look and feel better. These habits are common, and you probably aren't aware that you're doing this and its hurting your attraction.
Like and Subscribe for more weekly content from us!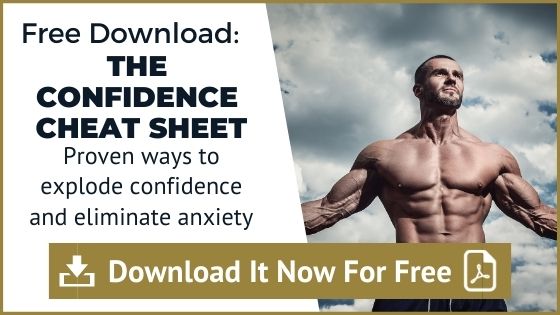 CLICK HERE TO APPLY FOR OUR PROGRAMS!
We've had a vast majority of our students doing these 10 things. We've seen them change, we've done the research, and we've seen the results.
Its not a guaranteed "I transformed into a completely different man!" right away. Its not an overnight thing. However, after seeing our students change their habits (once they've stopped these 10 things) they felt a change just within days of implementation.
You see, being "yourself" isn't a bad thing. But if its the insecure, unconfident, lazy, and irresponsible version of yourself, then that's another story.
Become the "best version of yourself" with healthy habits as a good start. Start letting go of habits that make you unattractive, and are just flat out harmful for your inner self as well as your physical appearance. Introduce posititve, healthy, and motivational habits that make you more productive, confident, and attractive – both inside and outside.
Have a go at our other videos if you want. And don't forget to like and subscribe if you found our content helpful, and if you want to see more of our weekly content! Make sure to share these with your friends if you think it can help them out too!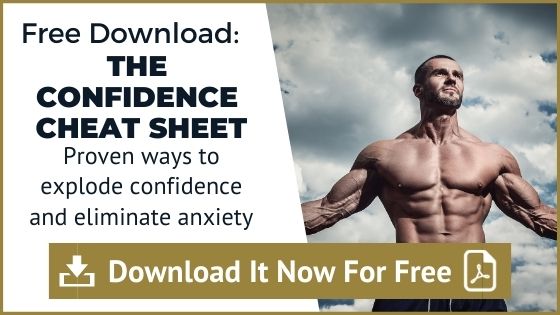 https://media.theattractiveman.com/file/w_700,h_265,c_fit,q_80/14-2-L.jpg
265
700
Matt Artisan
https://media.theattractiveman.com/file/logo-light-e.png
Matt Artisan
2020-06-02 07:43:41
2020-12-29 16:55:17
10 Habits That Make You UGLY