This IS all about how to stay motivated and focused. Whether it be for school, work, relationships or lifestyle in general —
I WANT You to NEVER LOSE HOPE. You can achieve and hurdle anything! Watch this video every day to stay MOTIVATED and INSPIRED:
Don't forget to like and subscribe! We've got weekly videos coming out!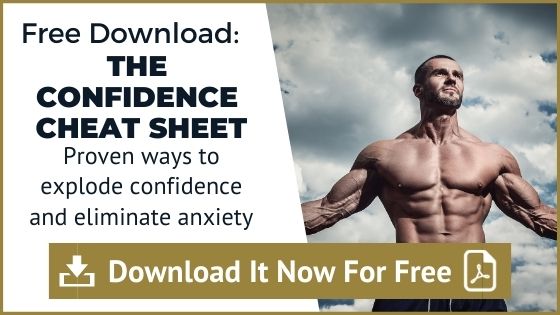 Get our Confidence Booster Sheet. It has scientific and psychological ways to boost your confidence and take your mentality to the next level. Improving yourself does not concern only your physical appearance. Mental improvement is critical!
Never Give Up!
Never give up. Never lose hope. We are the only living beings capable of goal setting and achieving them.
We are built to overcome fear and struggle! Face your problems and hurdles with hope and inspiration.
Keep yourself motivated, my man. Everyone has their ups and downs. Remember, WE NEVER GIVE UP. We NEVER LOSE HOPE. We've dedicated this video to everyone. Wherever you are, whoever you are. We want you to stay inspired, motivated, and dedicated to achieving your goals and living your dreams.
Live your dream, man. Whatever your goals are, you can DO it!
https://media.theattractiveman.com/file/w_700,h_265,c_fit,q_80/blog-images-4-4.png
265
700
Matt Artisan
https://media.theattractiveman.com/file/logo-light-e.png
Matt Artisan
2019-12-16 05:16:42
2020-02-21 03:03:43
How to Stay Motivated and Focused