Want to be UNSTOPPABLE with women? Here's how to gain courage to approach women in difficult situations.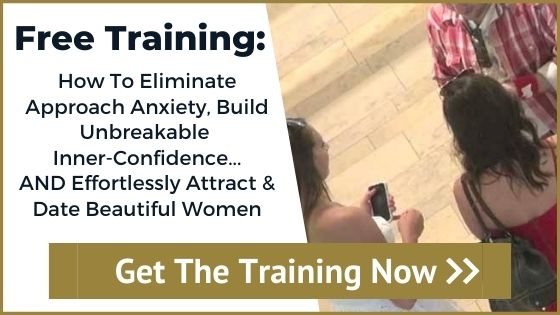 It's time to get comfortable with the uncomfortable. Here's how to approach girls during uncomfortable situations and get the best results out of it!
Coach David is here to help you gain the confidence to approach a girl in any uncomfortable situation. This will help you learn how to start a conversation with a girl, and how to talk to girls with confidence! It's all about how to be alpha during the approach. And no, we're not talking bout being a big douche in front of women. WATCH THE VIDEO:
Want us to train and mentor you so you can approach girls and get the women you want to be with you? Apply HERE for our mentorship programs!
Learn more about how to gain courage to approach women!
Get your FREE Confidence Cheat Sheet: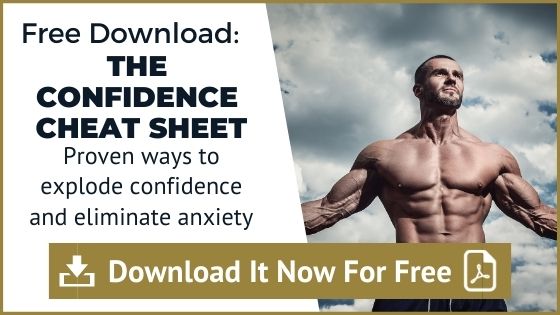 Download the Confidence Cheat Sheet to know how to explode your confidence when talking to women!
Make sure to watch our other infield videos, tip videos, how to videos, wing girl advice videos! We've got more to come, so Subscribe, hit that notification bell and leave us a like!