We've had tons of students and fans asking us how to approach girls that are working. So here you go, man! Matt and the team with some INFIELD approaches and tips about approaching women while at work: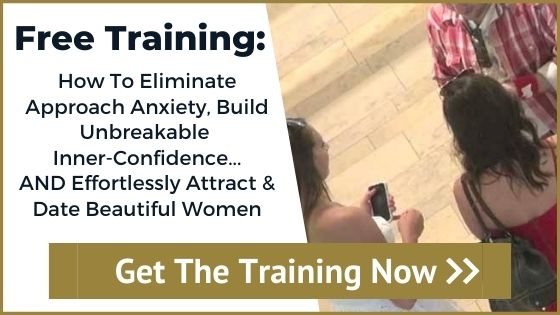 Apply for the mentorship NOW! CLICK HERE
Remember, if you see an attractive woman, never let the opportunity slip by! Even when she's working, at the right time, and at the right moment, there's always the chance to talk to her and get her number (or social media!). You can even ask for a date right then and there. And that's IF you play your cards right.

That's why we said don't try this UNLESS you've got the BALLS and the proper MINDSET. Approaching girls who are working requires certain ground rules – especially if you don't want to ruin it by getting her (or YOU) in trouble with her boss or disturbing a potential customer for her.

Don't worry, Coach Matt and Coach Jules have you covered. Listen to their advice, and approaching women in the workplace will eventually come naturally for you. BETTER YET Join us in our mentorship programs and boot camps!
Make sure to watch our other infield videos, tip videos, how to videos, wing girl advice videos! We've got more to come, so Subscribe, hit that notification bell and leave us a like!