Hey guys! I'm back with my Infield Sessions – this time I'm in Cancun and I'm going to show YOU why you should approach women during the day.
We've been asked so many times how to approach women during the day. This video shows you how to approach them in the streets, how to approach a girl in the store, how to approach women in the shop or park. It's all about the daytime approach guys. Guys always think the best way to meet women is in clubs and bars after a few. But, the reality is, women prefer guys that take the time to talk to them during the day. If you want to meet amazing women then watch this video on how to approach women during the day. I promise, you won't regret it.
Click Below To Subscribe To Our YouTube Channel
Want us to train and mentor you so you can approach girls and get the women you want to be with you? Apply HERE for our mentorship programs!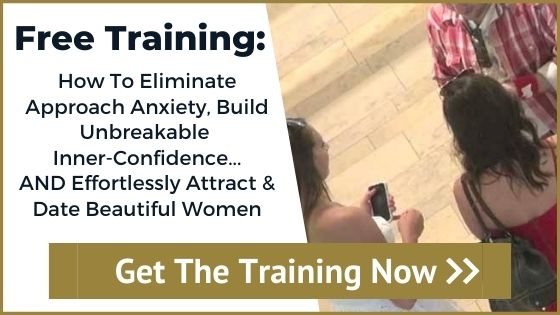 Make sure to watch our other infield videos, tip videos, how to videos, wing girl advice videos! We've got more to come, so Subscribe, hit that notification bell and leave us a like!