Pop Quiz
What are you doing while riding the Subway/Metro?
A – Listening to Music
B – Texting
C – Updating your Facebook/Twitter
D – Reading your Kindle or local Newspaper
E – Talking To Girls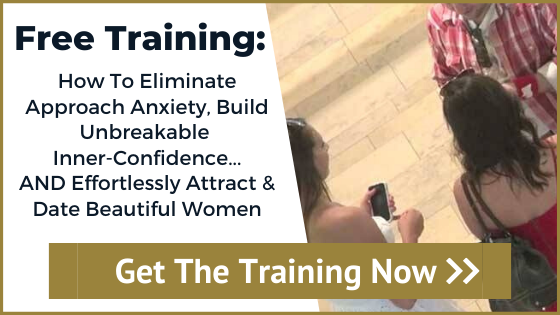 All but one of the above activities are what most guys do when on the train. Which one of these seems misplaced? If you picked E you're on the right track (no pun intended). And because of this your automatically at an advantage.
You see, most guys don't talk to girls on the train, which leaves it a highly untapped market to meet some really great girls. Best of all it, due to the nature of the environment conversations with girls are fast, quick and easy so there's less of a chance of you saying something that may screw it up.
Train rides are usually boring and girls are for the most part alone. This is your chance to be different and make it a great experience for some lucky girl. No cock-blocking friends, no loud music and definitely no competition from other men. Its an almost perfect environment.
In this video, you'll learn how to approach women at the train terminal, platform or even on the train itself. Watch the video, then next time you're on the train you'll know exactly what to do when you see that cutie.
Did You Like This Video?
Like us on Facebook
In the comments down below, tell us what you would like to learn about next.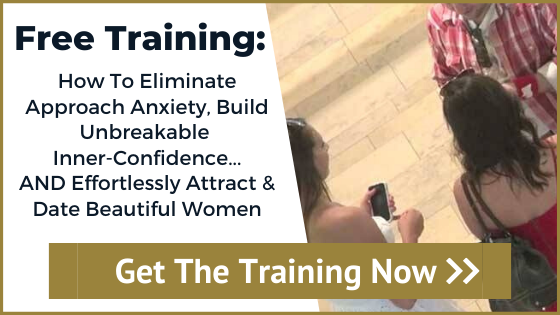 https://media.theattractiveman.com/file/w_600,h_352,c_fit,q_80/screen-shot-2014-02-20-at-4-21-55-pm.png
352
600
Matt Artisan
https://media.theattractiveman.com/file/logo-light-e.png
Matt Artisan
2014-02-20 21:37:26
2019-11-06 21:25:23
How to Talk to Girls on the Subway or Metro Train