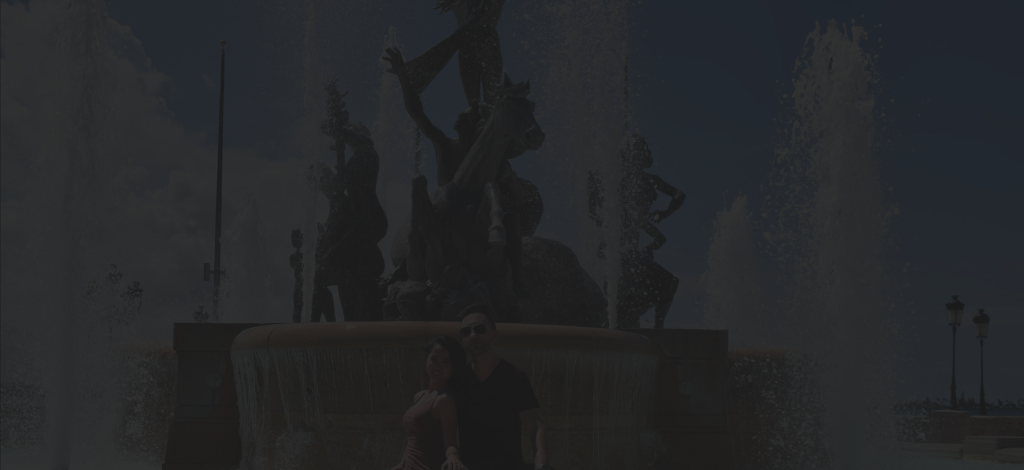 The Secret Language Of Attraction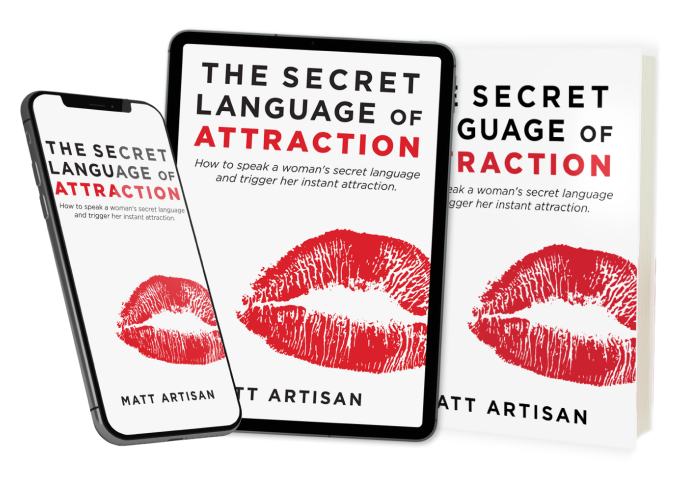 Congratulations on your purchase and thanks for investing in my book!
To download the book just click the PDF link at the bottom of the page under the word "Download."
By the way, I am currently working on a new updated version of the book that should be available this Summer. I'll let yo know about it when it's ready and you will always have access to new updates of the book.
If you have any questions, comments, success stories, or need some extra help in your dating life then please follow me and DM me on Instagram @MattArtisan.
If you need a wingman or would like some support from our amazing community of Total Ten Men then make sure to join our free Facebook group, Total Ten Men.
Thanks again and enjoy the book!

– Matt Artisan, CEO of The Attractive Man LLC
Click Below To Download the book in your preferred format.
Download the pdf or get ebup for your e-Reader or e-Reader app on your phone (We recommend Google Play Books).
If you have an Amazon Kindle you can use the azw3 format.
READY TO TAKE YOUR DATING LIFE TO THE NEXT LEVEL?
We offer live training where you can role-play with models, get instant feedback on your interactions, film your approaches, on-the-spot mentoring, identity level transformation, and on-going accountability to help you meet, attract and keep your dream woman; and become the most powerful confident version of yourself in the process.
BONUSES:
Click Below To Download the Confidence Meditation.
Click Below To Download the Turn Her On Through Text PDF File.
HOW TO GET A HOT DATE IN 3 MINUTES VIDEO SERIES
---
Intro
Lesson 1 – Overcoming Approach Anxiety
Lesson 2 – Opening
Lesson 3 – Body Language
Lesson 4 – The Conversation
Lesson 5 – Continuing the Conversation
Lesson 6 – Unique Situations