In this video, I'll show you how to approach girls in the gym. Almost nobody approaches at the gym because it can be awkward while working out.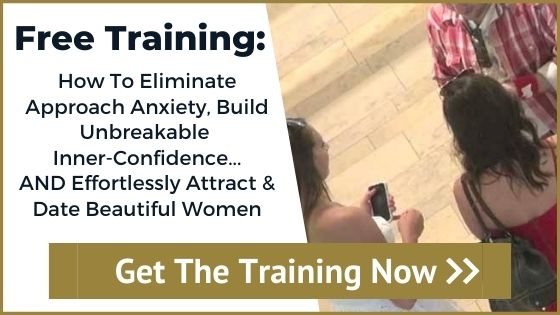 IIf guys DO approach, they usually try to hide their intent by making up a lame excuse to talk to a girl.
"Are you sure you know how to use that machine?"
"Can you give me a spot?"
SHE KNOWS WHAT YOU'RE DOING, and it's STILL awkward!
Going direct can take the awkwardness out of a gym approach, and in just under two minutes, you can leave a great impression, get her info, and get back on your workout.
Don't miss an opportunity to talk to the beautiful girls at your gym!
In this video, I talk about how to approach, how to show direct intent, and how to talk to girls at the gym without being creepy.
…And I do it all in 360 degree infield at the legendary Gold's gym in Venice Beach!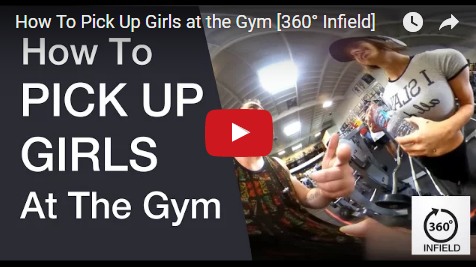 FREE TRAINING: HOW TO CONQUER FEAR AND APPROACH ANXIETY:
Want more dates? Check out the Boot Camp Schedule here: http://theattractiveman.com/live-training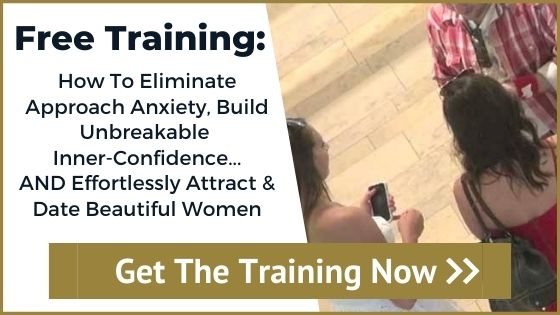 https://media.theattractiveman.com/file/w_845,h_321,c_fit,q_80/blog-images-15.png
321
845
Matt Artisan
https://media.theattractiveman.com/file/logo-light-e.png
Matt Artisan
2017-03-17 22:57:20
2019-11-14 17:27:17
How to Approach Girls in the Gym