Now's the perfect time to learn how to not be boring (especially to a girl you like!). So don't be the Boring Guy that gets Friend Zoned! Our top coaches show you how to stop being boring and how to carry the conversation with interest and charisma.
Like and Subscribe! We have weekly content coming out!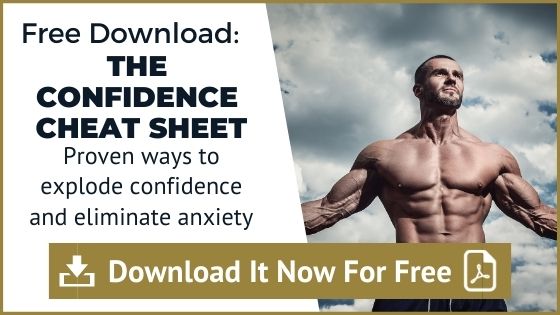 WANT US TO COACH YOU? APPLY HERE!
HOW TO NOT BE BORING
Be Interesting Especially to a Girl YOU Like!
Are you the type of guy who goes out to the bar and you start a conversation with a girl it seems like it's going really well but then she turned her back and leaves? Doesn't talk to you for the rest the night? Well you know what? We're gonna help you!
In this video we're gonna teach you how to stop being so boring. Our top coaches from The Attractive Man Team are here to talk about why guys sometimes bore the sh*&t out of women and how you (a guy that's watching our videos and reading our blog) can avoid making that mistake.
Listen to Matt, Josiah, Jules and David talk about their experiences with coaching men and what best to do to keep the conversation going, and how to never run out of things to say.
How do you stop being boring? How do you keep things interesting? How to be more interesting to women? Sometimes the key to not be boring lies in a mans ability to be comfortable with his emotions and his stories.
Matt talks about conversation flows, Josiah and Jules about being in the moment and making funny banter, and David about just not caring too much what others think because that creates mental barriers that are unecessary to begin with!
https://media.theattractiveman.com/file/w_700,h_265,c_fit,q_80/7-Z.jpg
265
700
Matt Artisan
https://media.theattractiveman.com/file/logo-light-e.png
Matt Artisan
2020-08-01 07:25:00
2020-12-29 08:26:05
How to Not be Boring (Especially During a Date)