Learn how to last longer in bed and have better love making sessions. Coach Matt Artisan talks with Jules Bia and special Guest Ruwan to discuss some great tips for men to last long in bed and be better partners to their girlfriends/wives!
Master how to last longer in bed by following the team and Ruwan's tips for a deeper, powerful, exciting and definitely more enjoyable love making. Men usually THINK they already know how to be better in bed, but you won't be here searching for some sex tips if every guy already knows, right?
CLICK HERE FOR RUWAN's FREE AROUSAL CONTROL SECRETS COURSE!
Lets face it. Sex education really doesn't tell you how to be good in bed or how to make love with a woman better. The lessons on how to make love with a woman aren't taught in most schools, because sex advice and sex tips are usually taboo.
Guys end up searching how to have better sex in the internet… AND let me say this, watching p0rn isn't going to help you – because thats a show. It's fantasy, and it won't show you what ACTUALLY happens in REAL LIFE.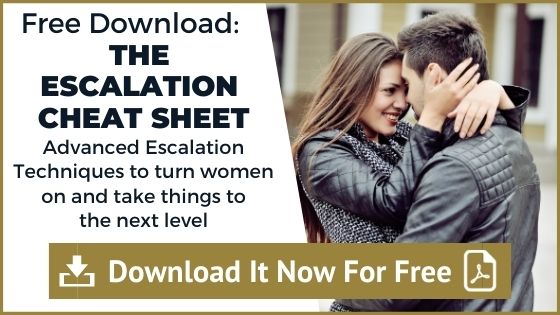 HOW TO LAST LONGER IN BED
Proven & Tested Tips for Better Love Making
Matt and team talk with Ruwan and discuss how to last longer, have better sex and have better foreplay. We also cover the most frequently asked questions when it comes to sex. Ruwan shares his advice on his arousal control techniques, so you'll understand how to arouse women, master arousal control, and hopefully use that so you and your partner will have more satisfying love making sessions in bed:
LIKE and SUBSCRIBE for more free, weekly content!
We've got tons more content out our YouTube Channel. So if you want to learn more about attracting women, go and give it a watch HERE.
If you want to listen more to our Podcast, you can find us on Spotify or iTunes/Apple Podcasts!
That's all for now, man. We've got amazing content coming out on the channel. We've got our podcast episodes, too. Keep posted, keep up the good work, and remember – stay awesome!
Cheers,
Matt
https://media.theattractiveman.com/file/w_700,h_265,c_fit,q_80/blog-images-18-2.png
265
700
Matt Artisan
https://media.theattractiveman.com/file/logo-light-e.png
Matt Artisan
2020-11-24 21:37:07
2021-01-18 21:36:10
How To Last Longer In Bed (Proven Tips For Better Love Making)