If you're nervous about the awkward approach with women or you fail to approach because you're too "in your head" then this video is for you.
Watch as International Dating Coach, David Vibe, approaches a model in the middle of a photo-shoot and ask yourself this question the next time you see a girl you want to talk to at the gym, on the phone, or with her friends: what's your excuse?
Discover how to overcome your fear of approaching during even the most awkward situations and start taking action to get this area of your life handled! Learn the secret of 'The Awkward Approach' and it will change your dating life forever!
Watch the video now to see how what happened!
Like and Subscribe! We've got more videos coming out weekly!
AWKWARD APPROACH?
How to Learn From It
It can feel awkward to talk to women when the moment isn't just right. How many times have you seen a woman you wanted to talk to but you don't approach her? Probably because you had a sad/busy/tiring day?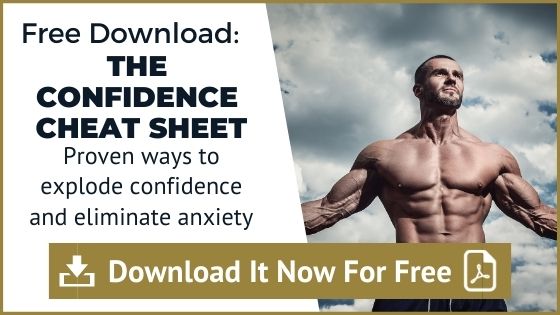 Well, I was in that exact situation just the other day when I saw this model in the middle of a photo shoots surrounded by photographers. In this video, I want to show you that exact approach and break down the key mindset tips that you can use to motivate yourself to walk up and talk to any girl in any situation, even if it seems very awkward.
In this video, you're going to learn the art of the awkward approach. Is there a secret method to master how to get rid of shyness? Realize that things are never perfect. You're not always going to be in the mood and as you have seen, it doesn't happen only to you.
It happens to me too. Despite my experience, despite having been in those situations many times and knowing exactly what I should do, it's totally fine because you cannot know how things are going to go.
What you know for sure is.. by not doing anything you always lose. When you do something, even if it's not as you wished, you still have a slight chance of success because you might discover strength that you didn't even think you would have.
You guarantee that you are going to grow because you will have a new learning experience. These are things that will help with social awkwardness. The first step to answering how to stop being awkward.