The Attractive Man's team of elite dating coaches meet up yet again to discuss one of the most requested topics from our viewers – "how to attract women when every guy in the room is trying to steal her!"
What to Do When a GUY Tries to STEAL Your Girl
This is actually a very common problem in the dating scene. Especially for guys who want to attract women or get a girlfriend by approaching them (instead of relying solely on "online dating" or dating apps). So today's short – but concise and effective – dating advice video will answer that problem.
Matt Artisan and the rest of our team of international dating coaches won't simply help you master how to get a girl to like you, or how to flirt effortlessly so you can get a girlfriend. Our team will provide you with the knowledge and tools you need to become your very best – while still staying your true self. (You don't have to drastically change your personality!)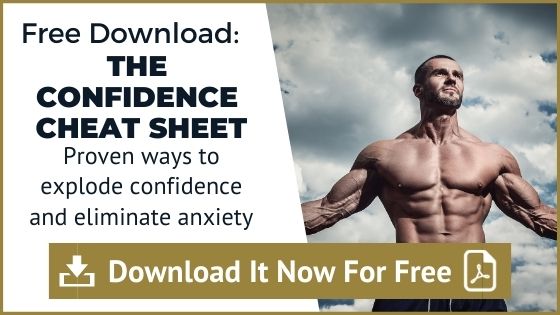 In this video you will see:
– how to be attractive to women despite having competition around
– how to get a girl to notice you in a crowded place or a room full of people
– how to flirt and keep the conversation going after another man interrupts you
– how to deal with other men trying to steal your girl
– how to get a girl to like you over other men
– how to handle an awkward situation
– many more!
WANT US TO PERSONALLY COACH YOU AND HELP YOU FIND YOUR DREAM WOMAN? CLICK HERE TO APPLY FOR A FREE CONSULTATION CALL!