Do you know how to call a girl this 2020? Or maybe the big question from you is should you call girls on the phone nowadays when it seems like all anyone wants to do it text?
What about video calls and voice messages? Well You probably feel like you don't know what to say on the phone so why not just stick to texting?
Well calling can give you a huge advantage over all the other guys texting her and believe me if she's an attractive woman then she has a lot of guys texting her. And if you call her you can be the one who she wants to see again IF you do it the right way, and I'm going to show you exactly how to make her eager for your call and actually pick up the phone when you call and get a date with her in under 5 minutes:
LIKE and SUBSCRIBE for more free weekly content!
Like and Subscribe for more Weekly content!
CLICK HERE TO APPLY FOR OUR PROGRAMS!
HOW TO CALL A GIRL
Messaging and Call Advice
So you have a girl's number. Or you have her social media. You're going to try to message her on FaceBook or Instagram, or Twitter, or whatever platform.
Or maybe just plain old texting a girl. What do you do next? You might be thinking and asking yourself tons of questions after that. When do I send the first text? What's a good first text to send? How often should I text her? WHAT should I text a girl? How soon should I ask her out?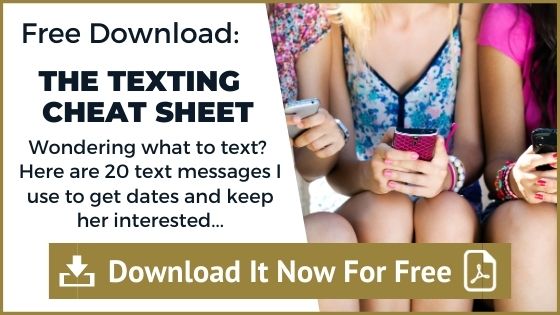 Or what if these kinds of questions popped out instead.. Should I call her? Should I call or text her? Should you call or text women during these times? Will a call help? Will she answer my call?
Don't worry, The Attractive Man team is here to help out. He'll show you the answer to whether or not you should text her or call her. He'll also show you how to call a girl, how to text a girl, in order to NOT creep her out and spark attraction.
You see, the key is to remain calm, be masculine, assertive, and NOT needy or questionable. We'll show you how to remain grounded in your texts and how to show you are alpha in your replies.
We'll also show you how to master your manly voice, the alpha tone, during calls and how to establish your masculinity and confidence through calling. How to talk to a girl, in a way that will turn her on. How to keep a conversation going, how to never run out of things to say. And most importantly, how to set up a date. Sometimes men rely too much on messaging and texting when what they should do is establish a way to meet up and talk to each other face to face.
Now that may be different during the pandemic and during times of quarantine. Matt makes sure to address that as well. This is also important – So what if she doesn't respond? What if she won't answer the call? Keep cool and analyze the situation.
It's not the end of the world man! Don't send another text, don't make that call. Not UNTIL you see this.
Sending the wrong texts can remove your chances at ever seeing her again. I don't want you missing out on what should already be yours.
Calling her at the wrong time or the wrong way does the same thing. Having a great start to a texting conversation is crucial to building trust.
Knowing how to text her the right way, especially in how to send the first text, will make or break your date night. The same is true and is even more effective when you call a girl. Know more on how to text a girl to get a date in our other videos! Make sure to stay tuned for more tips on how to text a girl, how to get her number, and how to get a date on The Attractive Man channel!
CLICK HERE TO APPLY FOR OUR PROGRAMS!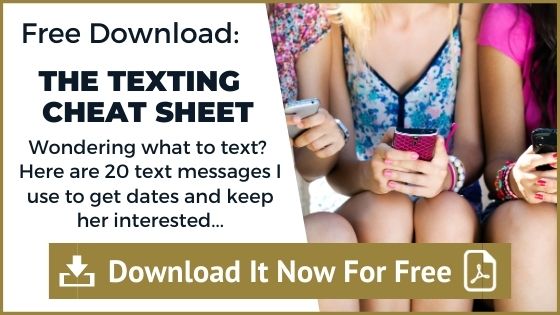 https://media.theattractiveman.com/file/w_700,h_265,c_fit,q_80/22-2-3.jpg
265
700
Matt Artisan
https://media.theattractiveman.com/file/logo-light-e.png
Matt Artisan
2020-05-08 21:19:59
2020-12-30 11:59:15
How to Call a Girl this 2020 | Calling and Messaging Advice