Hey man!
We hit the streets and asked girls how long it takes them to sleep with a guy.
We had a whole assortment of answers, and even we were a bit surprised.
Check out the video to see what they say:
Click Below To Subscribe To Our Youtube Channel
Download the Escalation Cheat Sheet for more on what to say to take things to the next level!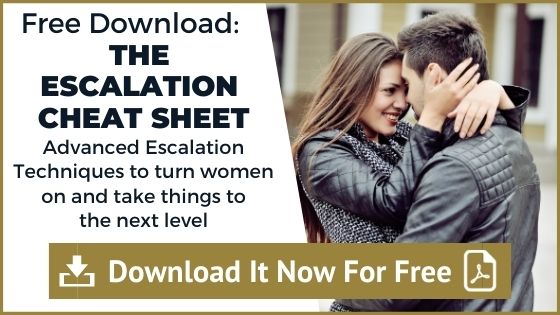 Let us personally show you how to meet women: see our live Bootcamp Schedule here.
Want us to personally take you out and show you how to meet women?
Learn more here: www.theattractiveman.co!
I'm out! Cheers!