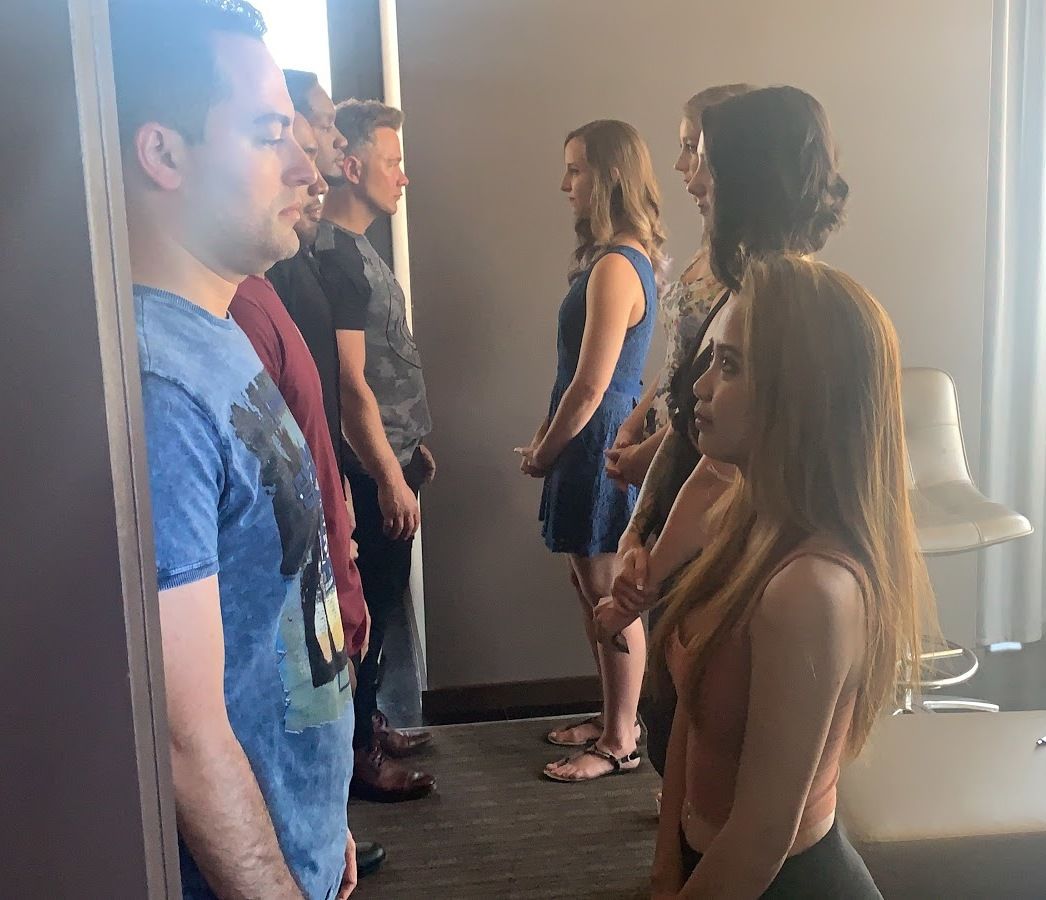 Yuliya Sky: Advanced Dating Coach
Yuliya Sky On YouTube

Yuliya Sky has been working in the dating industry since 2014 doing private relationship coaching and helping Western men find their love overseas. Some of her clients are happily married now. She is also consulting individuals and couples who are curious about open relationships, polyamory, or other forms of ethical non-monogamy.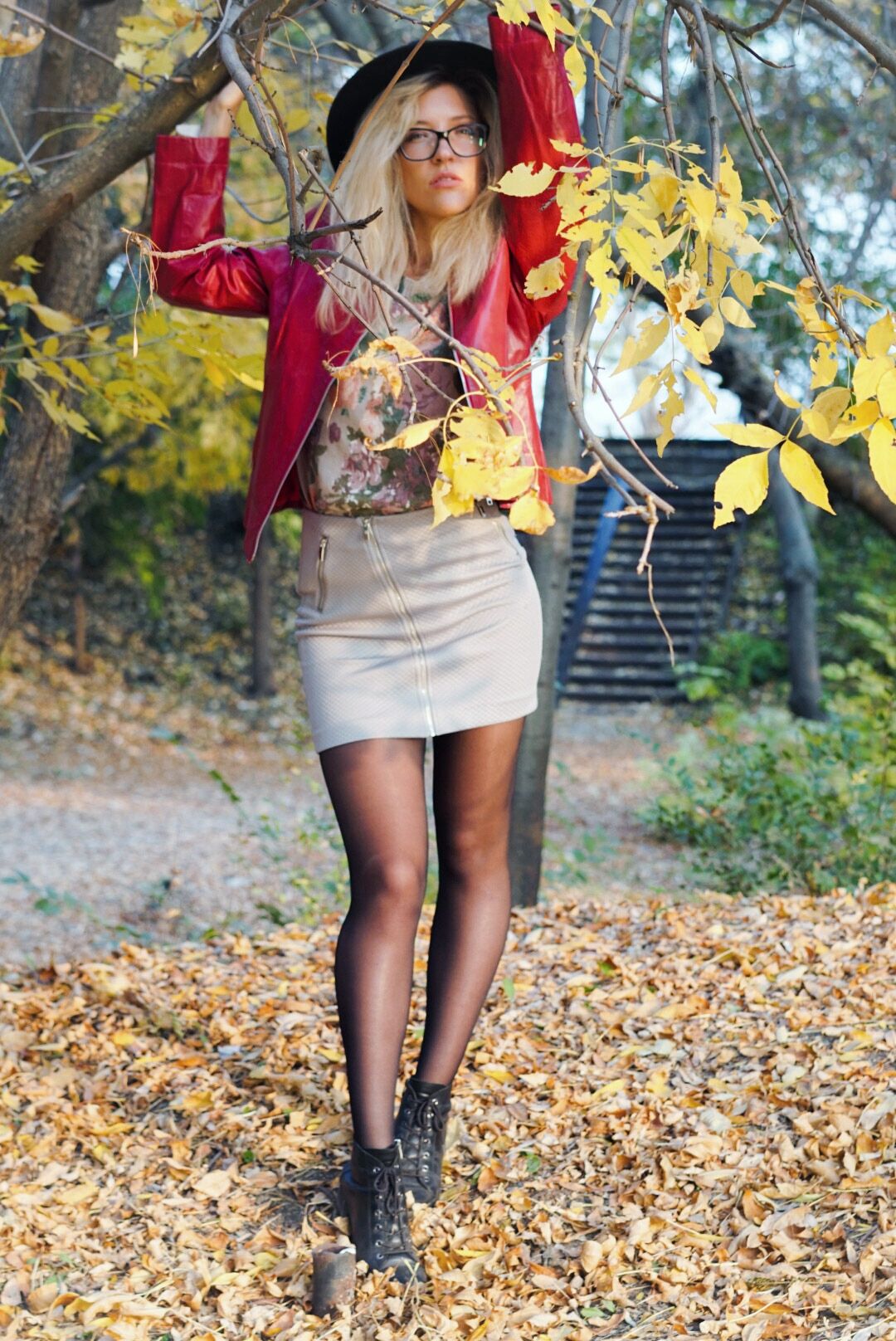 Yuliya has been counseling men, women, and couples since 2014. Born and raised in Eastern Europe, where the polarity between men and women is well-defined, Yuliya has found her niche in helping men reclaim their masculine power. By understanding the differences between the way men and women interpret the world, she was able to help her clients see a bigger and more complete picture of the intricate dynamics between the genders.
Graduating with a Master's degree in teaching and linguistics, her outgoing personality and her ability to speak English, Ukrainian, Russian, and German, helped her get the first gig in the relationship industry.
While working for a matchmaking company for over 4 years, Yuliya has encountered men from all different walks of life and ages. From helping guys with complete fashion makeovers to guiding them through the do's and don'ts of dating and translating on their live dates, her knowledge and experience in the world of human connections has helped many of her clients enjoy happy, healthy relationships. Quite a few have even tied the knot and are now happily married.
After joining The Attractive Man, Yuliya has further broadened her skillset by teaching on the Total 10 Mastery program and roleplaying with students at live workshops.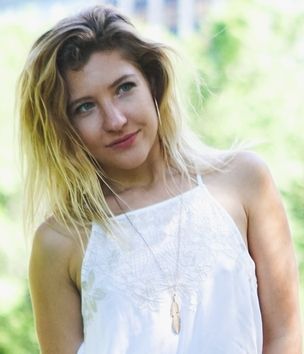 Want Live Training With
Yuliya Sky?
When we're done working together, you'll know exactly how to be authentic around beautiful women without overthinking ever again. In fact, to be real with you, you'll walk away a completely evolved man by the time we're finished.
If you're interested, then all you have to do is schedule a confidential call with a member from our team to talk about details right now.