Lynn Matalon: Advanced Dating Coach
Lynn Matalon On YouTube

Lynn Matalon is a relationship, dating, love-life and connections expert who specializes in empowering men and women to connect and live their boldest lives. She has helped hundreds of individuals conquer their obstacles, expand their interpersonal skill-sets, and gain invaluable insights. Her passion lives in instilling transformational growth and inspiring life-long impact.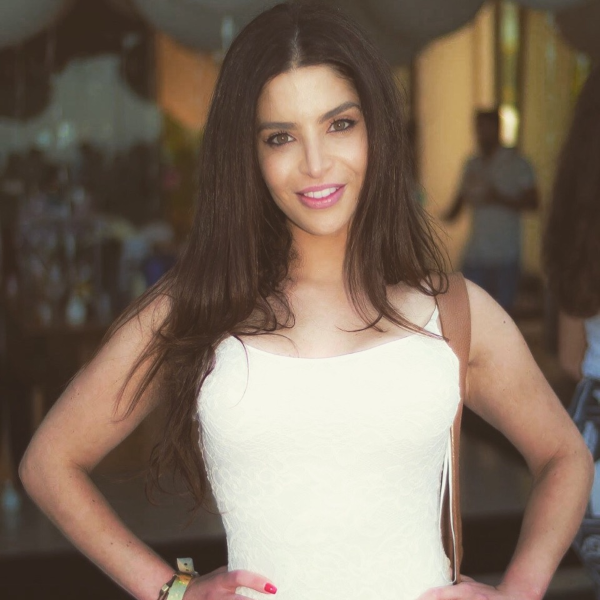 Lynn's journey began in 2014, when she accidentally realized her gift of impact and transformation. A crippling heartbreak catalyzed her into the world of personal growth and development, and she has helped innumerable lives ever since
Lynn is renowned for instilling human connection, people skills, and life changing transformations to audiences and clients around the world. Her unique combination of personal skills, experiences, and international education have contributed to her one of a kind approach and unparalleled insights.
Her trailblazing workshops, courses, and private coaching teach men and women how to succeed in relationships, business and life. Suitable for people wanting real change and true transformation.
Want Live Training With
Lynn Matalon?
When we're done working together, you'll know exactly how to be authentic around beautiful women without overthinking ever again. In fact, to be real with you, you'll walk away a completely evolved man by the time we're finished.
If you're interested, then all you have to do is schedule a confidential call with a member from our team to talk about details right now.