Want Us Personally Helping You Meet
Beautiful Women In Any Situation… Fast,
Easy, & Naturally?
Then Click The Inquiry Button Below
To Get Started Immediately
Our Dating Coaches Around The World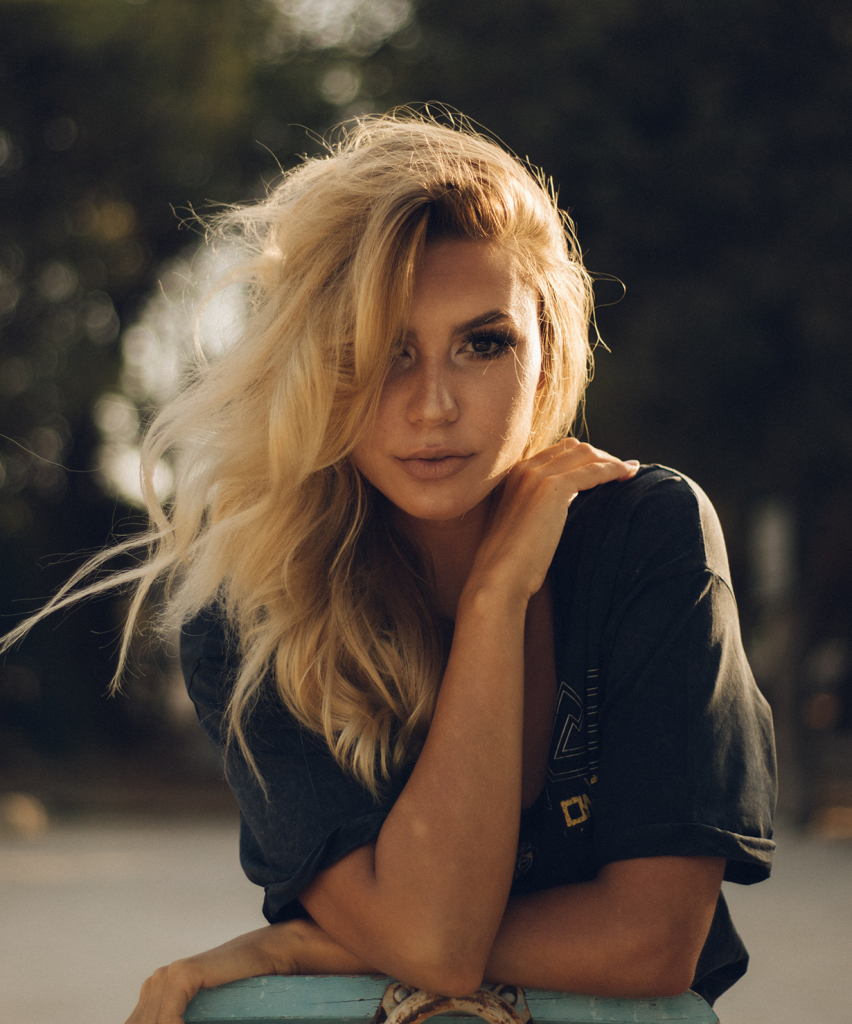 3-DAY NATURAL
ATTRACTION BOOTCAMP
Spend three days with us and discover exactly how to approach any girl you see in your everyday life.

In three days, you will conquer any anxiety you have and know exactly what to do when you see a beauty walking down the street. this is the most popular option for students because we hold these all over the world.
Check out the Natural
Attraction Boot camp
7-DAY MASTERY
SUPERCAMPS
Spend seven days with us and you WILL crush anything holding you back from dating the women you want…

Not to mention you will meet more women in seven days than you have in the last five years!

Think about it… You me and the group of other cool, honest, and motivated men are all going out to meet beautiful women. My instructors and I will show you firsthand how to ethically sleep with lovely girls no matter where you are.
Check out the
Mastery Supercamp