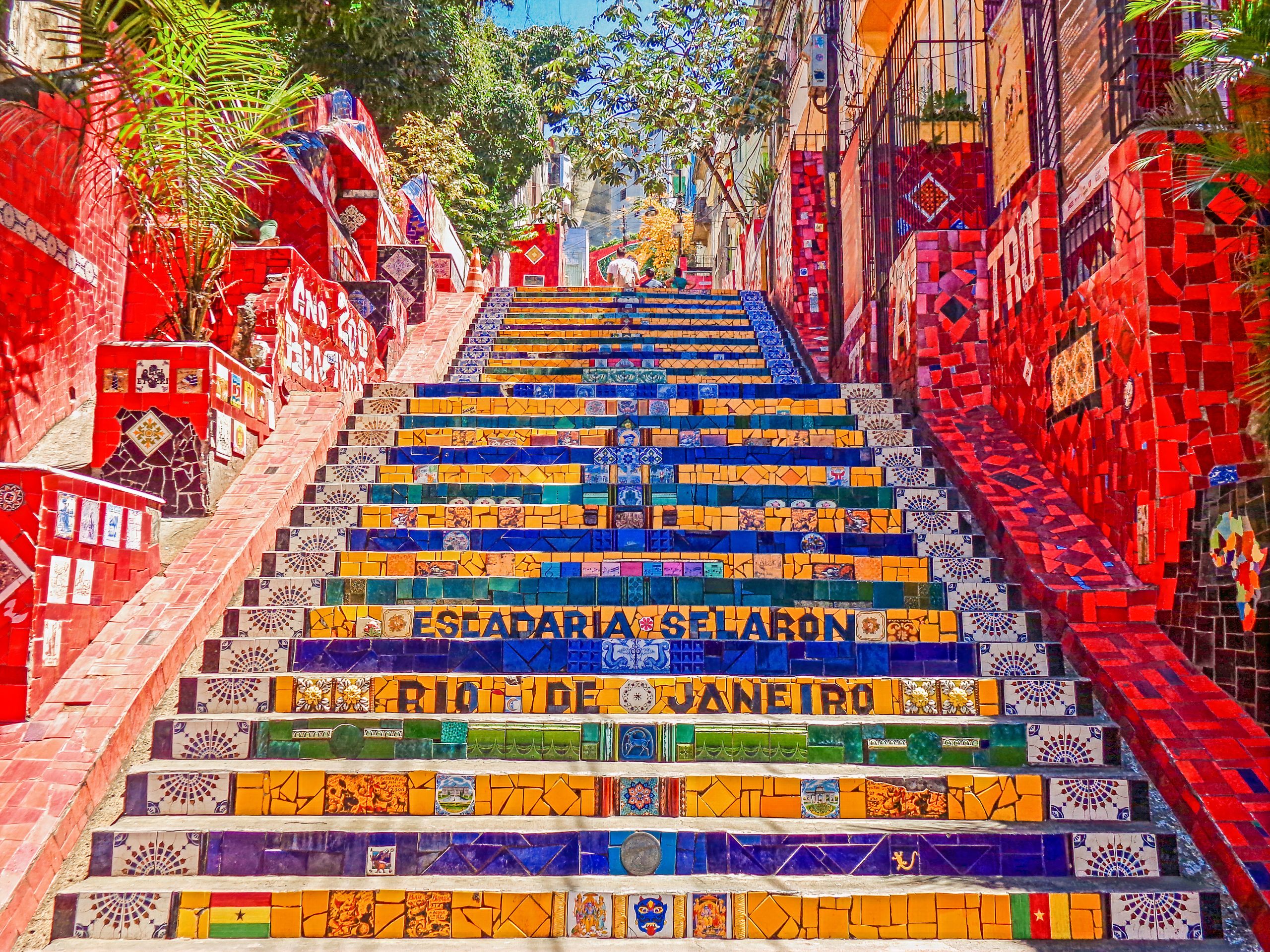 LATIN TRIP
WARNING: ONLY READ ON IF YOU'RE READY TO HAVE THE ADVENTURE OF A LIFETIME!!!
Imagine Spending 14 Days of Constant Training
With Your Own Personal Dating Expert 24/7,
Approaching Asian Women…
Side-by-side, Day
and Night in South America's Hottest Cities!!!
This program is ONLY available for 4 serious guys so immediate action is required!
South America's Hottest Cities
---
February, 10th – February 20th, 2023
---
You'll not only get constant personal training every day of the tour, but you'll also get to attend any 3-Day Natural Attraction Bootcamp within the trip.
---
You'll get to see and experience sites and meet women in many different countries and cultures. All of your transportation and flights will be included starting on the first day of the trip and concluding on the last day of the trip.
---
Matt Artisan or Josiah Prise, Top Instructor; Day Game & Night Game Expert
---
This program is for 4 guys only. You must be 100% serious about getting amazing results and transforming your life.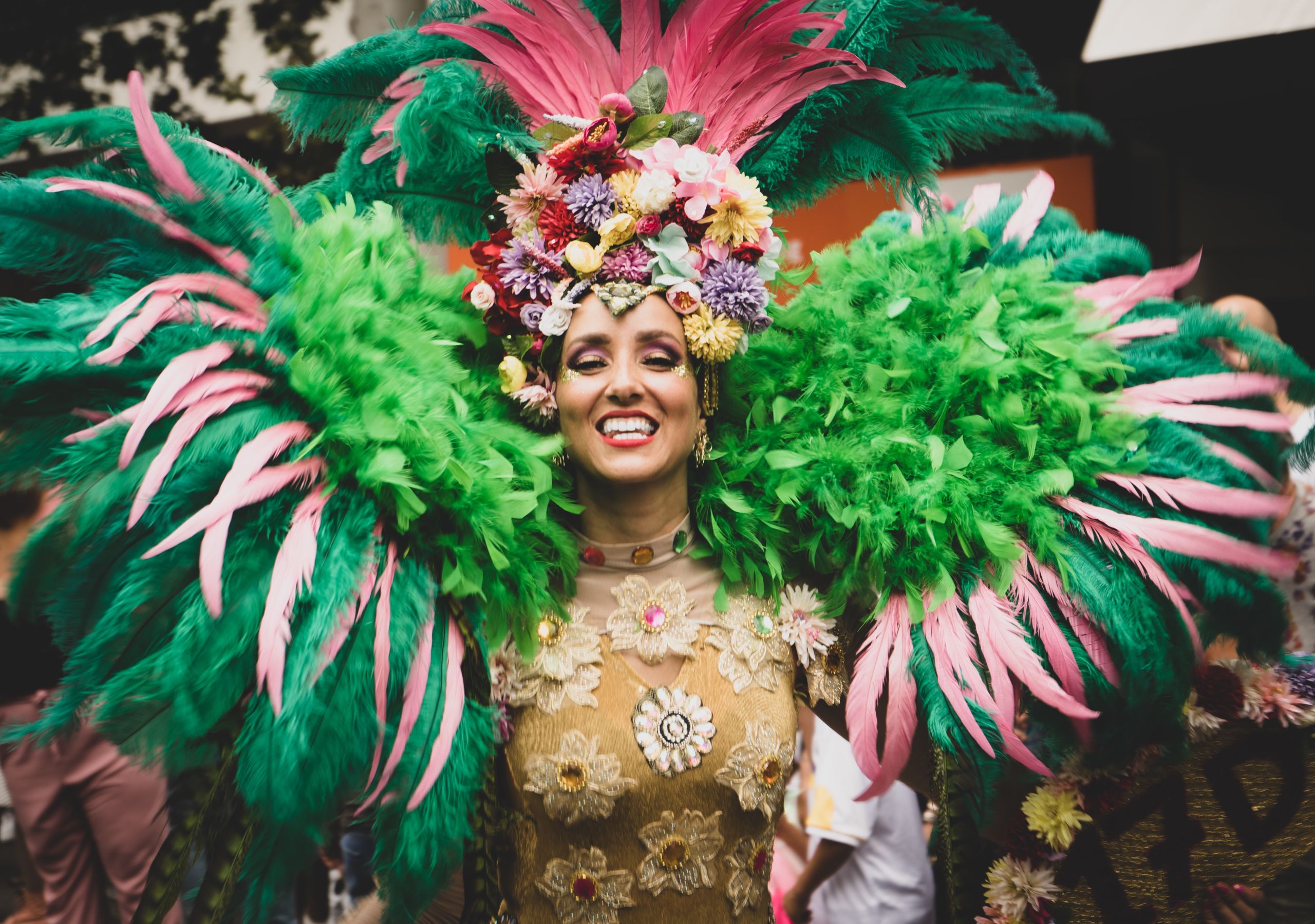 2023 SCHEDULE:
---
February 10th -13th:
Buenos Aires, Argentina
---
February 14th – 17th:
Florenopolis, Brazil
---
February 18th -20th:
Rio De Janeiro, Brazil (During Carnival; Visa May Be Required)
---
Please Note: This is a tentative schedule that is subject to change.
This really is the opportunity of a lifetime. You'll be traveling with a top trainer throughout Asia…approach women non-stop!
You'll constantly be learning and growing on your journey throughout South America and will forever be transformed.
This is your chance to take control of your life and do something really daring that you'll never forget. Around the clock learning, feedback and real-life experiences in many different cultures.
---
YOU WILL BE IMMERSED INTO THE LIFESTYLE OF TALKING TO, ATTRACTING, AND DATING BEAUTIFUL WOMEN.
---
---
HERE'S WHAT YOU'RE GETTING
Personal infield training 24-hrs a day, 7-days a week for 2 full weeks…
Attend any 3-Day Natural Attraction Bootcamp within the trip…
Total immersion and transformation…
Opportunity to become a trainer for The Attractive Man and Day Time Confidence Training…
Around the clock learning and experiencing new cultures…
100's of approaches and instant feedback day and night…
Traveling throughout some of South America's greatest destinations…
Meeting women of different cultures
ALL TRANSPORTATION AND FLIGHTS ARE INCLUDED (when you register VIP)
A priceless experience of a lifetime!
---
Plus all of the Attractive Man Products!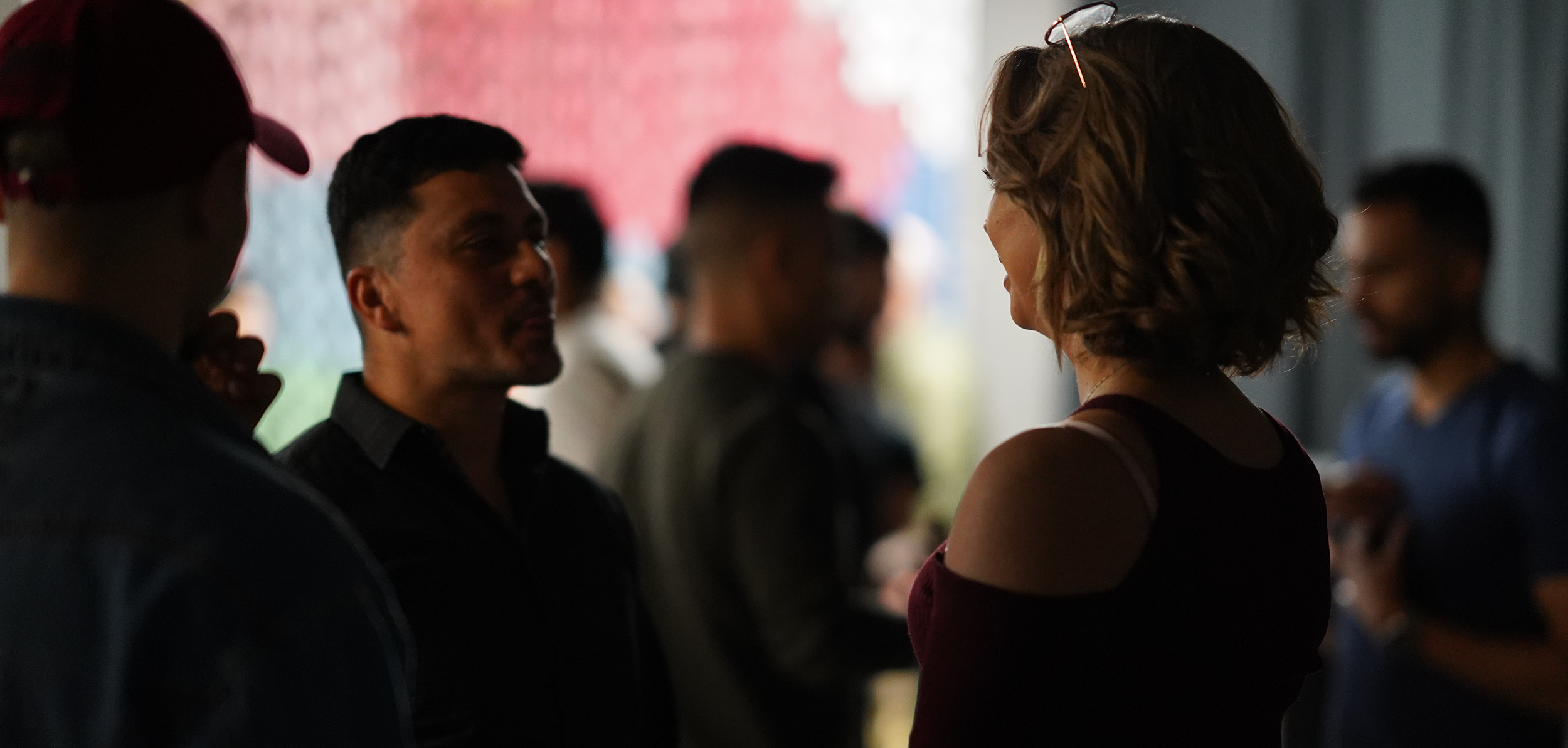 HERE'S WHAT YOUR AVERAGE DAY WILL BE LIKE ON THIS TURBO-CHARGED, ACTION-PACKED SOCIAL EXTRAVAGANZA…
---
10am – 11am:
Interactive Instruction
Developing the proper mentality to spark attraction within minutes of meeting her.
---
11pm – 1pm:
Day Time Attraction Mastery
Drills and Role-Playing, Image and Style Makeover, Number Closing, Instant-Dates.
---
3pm – 6pm:
Infield Training
Feedback on your approaches, instant feedback, demo session WHILE exploring the city.
---
8pm – 10pm:
How To Meet Women At Bars And Clubs
Drills and Role-Playing, Successful Dates, Online Dating, Phone and Text Flirting
---
10pm – 2am:
Infield Training
Instant feedback, demos, expert guidance.
---
These Breakthrough Dating & Attraction Techniques are only taught on this Trip.
MONEY BACK GUARANTEE
And here's the best part. we are SO SURE you're going to love this trip, we promise that if you feel like you haven't gotten your money's worth at ANY POINT during the trip, we'll give you a refund (minus flights and accommodations).
That's right, we are so confident, so FREAKING ARROGANT, about our own ability to turn you into a smoking hot dater that we'll give you back what you paid for this opportunity (minus expenses for flights and accommodations) if you feel it isn't worth every cent. Click here for details.
---
DON'T MISS OUT!
Register right now if you want to be guaranteed a spot. This package is selling super fast and we may have to take this page down any day, or put the price up. Take advantage of this offer now while you can. Yes, really!
P.S. Don't forget, there's no way you can lose on this deal. If at any time during the boot camp you feel that you haven't got your money worth and haven't gained invaluable insights that are going to turn you into an Attractive Man that has full control over his dating life we will give you a full refund on the cost of the package (minus expenses).
---