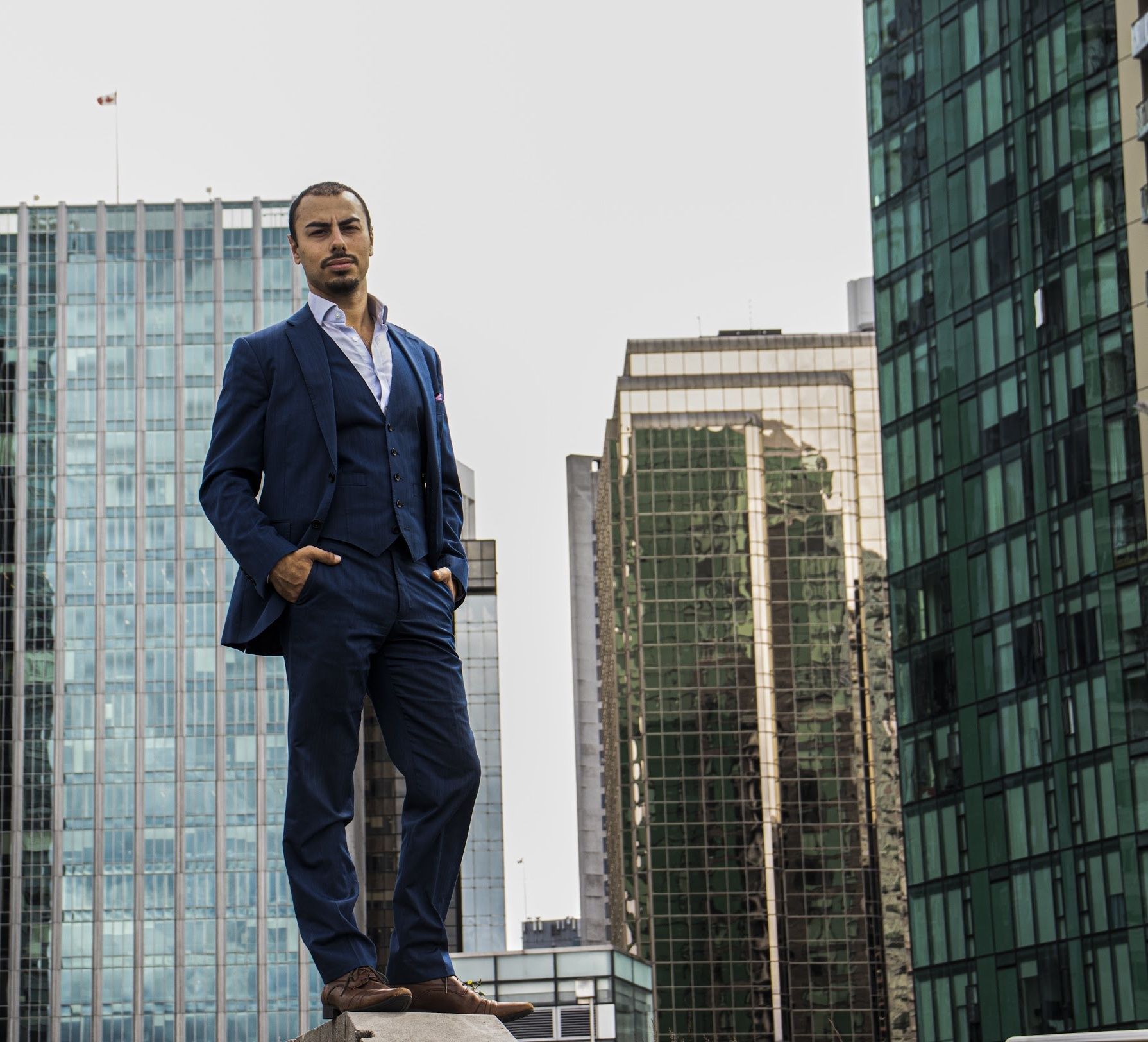 Kal Kammoonah: Advanced Dating Coach
Kal Kammoonah On YouTube

Kal is a dating expert who specializes at building authentic long lasting
relationships with women. Teaching men how to be the best version of themselves and tackling roadblocks that keep them from reaching their true potential. Whether you're looking for a girlfriend, or girlfriends he will teach you how to live in abundance and achieve this with integrity.
Want Live Training With
Kal Kammoonah?
When we're done working together, you'll know exactly how to be authentic around beautiful women without overthinking ever again. In fact, to be real with you, you'll walk away a completely evolved man by the time we're finished.
If you're interested, then all you have to do is schedule a confidential call with a member from our team to talk about details right now.