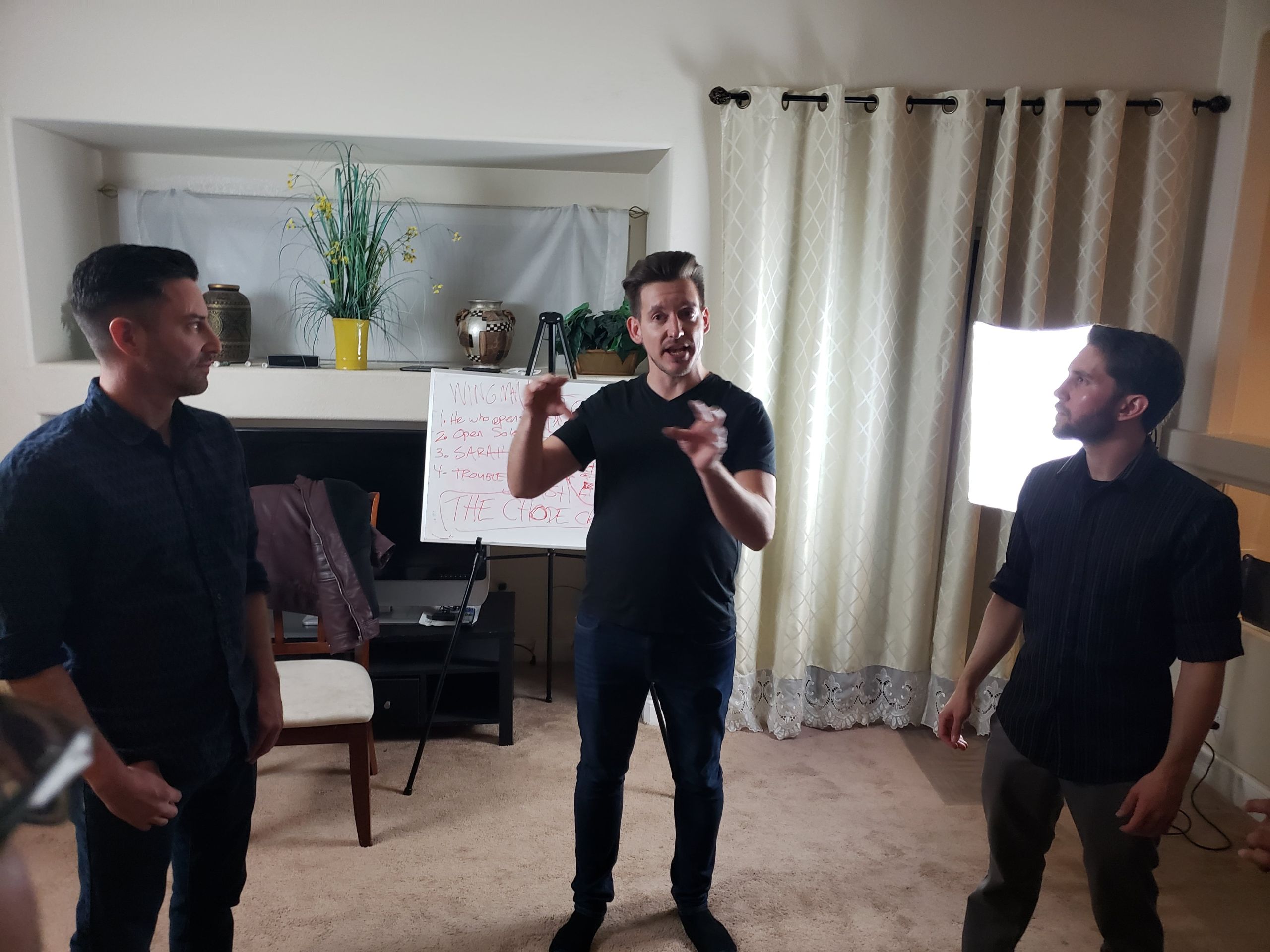 Josiah Prise: Advanced Dating Coach
Josiah Prise On YouTube
"Crazy!" "Insane!" "Like a bomb being dropped!" are only a few things Josiah Prise has been called by students.
Emerging from the Las Vegas dating scene under the wings of Vince Kelvin (whom he was a prior trainer for) and Artisan, this former student turned instructor is rising from the depths like a diver with nitrogen narcosis.
Pulling tips and techniques honed through countless days and nights of experience in the field from the likes of not only Artisan and VK, but Hypnotica, Ross Jeffries, Tyler Durden, Brad P, Asian Playboy, Speer, James Marshall, and many more, it's no wonder this Las Vegas native could sharpen his skills so quickly with Sin City as his testing grounds.
He takes students by the hand and crushes their approach anxiety using NLP and approaching games. Students tend to latch on to his every word after a few demos.
Never content with his own results or the results of his students, Josiah is currently traveling the world with Matt Artisan. Together, further refining not only their own arts of attraction, but also bringing what they've learned abroad to the student's home countries.
Want Live Training With Josiah Prise?
When we're done working together, you'll know exactly how to be authentic around beautiful women without overthinking ever again. In fact, to be real with you, you'll walk away a completely evolved man by the time we're finished.
If you're interested, then all you have to do is schedule a confidential call with a member from our team to talk about details right now.