What do you say to women and how do you say it? Here's how to approach and attract the hottest girl around:
How to Approach & Attract the HOTTEST Girl Around
Approaching Women is not rocket science! But it isn't a walk in the park either – at least for guys who haven't been on the dating scene for a while or guys who haven't really put much thought and effort into approaching girls.. Now, this isn't one of those "get rich fast" advice or "say this and you'll get the girl" tips related to how to approach women.
Modern Dating is about experience and application. Knowing the things a girl wants but wont ask for. This is how real, authentic, and honest men approach, meet, and talk to women to get that instant connection. Where true and honest relationships are created.
If you want to know how to attract the hottest girl, its all about how you carry yourself and how you'd see yourself as someone who actually deserves to be surrounded by great like-minded people – especially high quality and good looking women.
Moreover, having the confidence and honesty it takes to be a direct person when it comes to approaching and interacting with women, is what our dating advice for men is all about.
WANT US TO HELP COACH YOU TO MEET AND DATE THE MOST IDEAL WOMAN FOR YOU? CLICK HERE!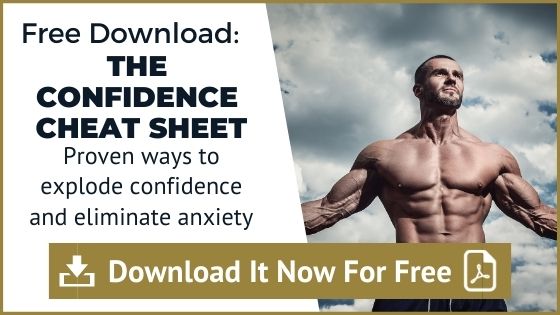 APPROACH WOMEN: CORE CONFIDENCE
You need to believe to your core that you deserve a woman like her. You have to believe that a woman of that caliber would want a guy like you. Because women don't date down; they only date up.
So how do you approach her? Coaches always say be direct and compliment her or you need to be indirect because she gets hit on all the time. None of that matters.
Stop focusing on the doing and focus on the being. Are you being genuine and saying what you truly want? Are you being fun, playful and flirty? Are you being confident and grounded? The words are secondary my friend.
You can be direct and give a compliment when you are being fully present with her and that will work really well.

You can just introduce yourself and say hi. And that can work when you are being fully present with her.

You can use the lamest pickup line in the book and that can work if you are being fun and playful. In fact we have videos of me and our team doing that on our channel just to show you that anything can work.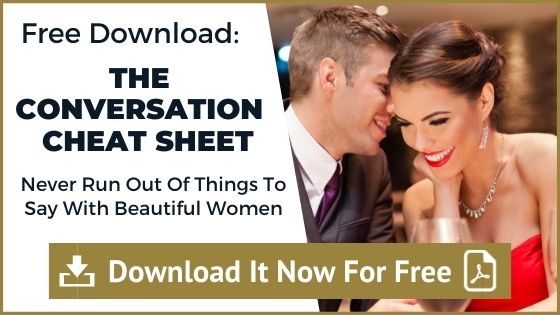 ATTRACT WOMEN: BE HONEST, BE AUTHENTIC
A woman just wants a man who is authentic, she doesn't want the fake guy who's hiding behind a fake "cool-guy" persona.
If you are a geeky engineer. great, own it. If you love video games, awesome there are some really sexy girls who also play video games. Even if you like dungeons and dragons, fucking own it, there are girls who are into it. In fact, my sister loves D&D, just don't date my sister or I'll kick your ass!
That being said, I'm not saying the age old cliche of just be yourself because if you are a fat slob living in your moms basement and expect to attract supermodels it's not going to happen, man.
You need to be your best self. We all have a best and worst self. Your worst self is the side of you that wants to be lazy, eat shitty food, not go to work, smoke weed all day, full of doubt, fear, shame and insecurity.
Your best self is the version of you that loves to challenge himself, eats healthy, works out, always striving to grow himself, make more money, improve, and is full of confidence and courage and has a high self-esteem.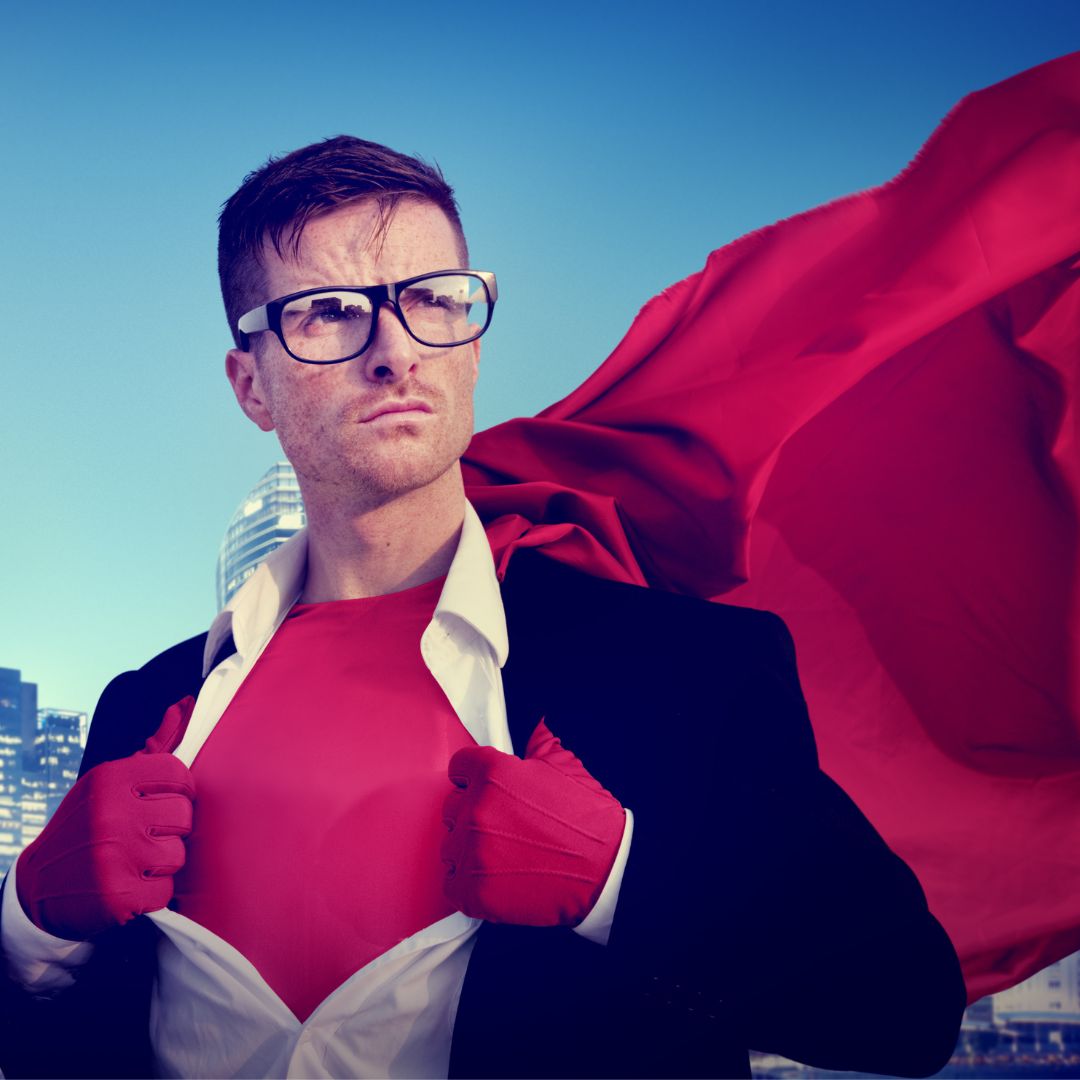 BRING OUT THE BEST VERSION OF YOU = ATTRACTION NATURALLY FOLLOWS
The only way to get a 10 out of 10 woman is to become 10 out of 10 man. It sounds hard, I know, it sounds like a lot of work but it's all just based on deciding what kind of man you choose to be.
We only have one shot at life and you can be your worst self or you can be your best self, the choice is yours. As you keep bettering yourself you'll start crushing life and exuding confidence and you'll naturally believe that all gorgeous women around should want you.
And when you truly believe that it becomes a self-fulfilling prophecy because our inner world determines our outer world.
WANT US TO HELP COACH YOU TO MEET AND DATE THE MOST IDEAL WOMAN FOR YOU? CLICK HERE!