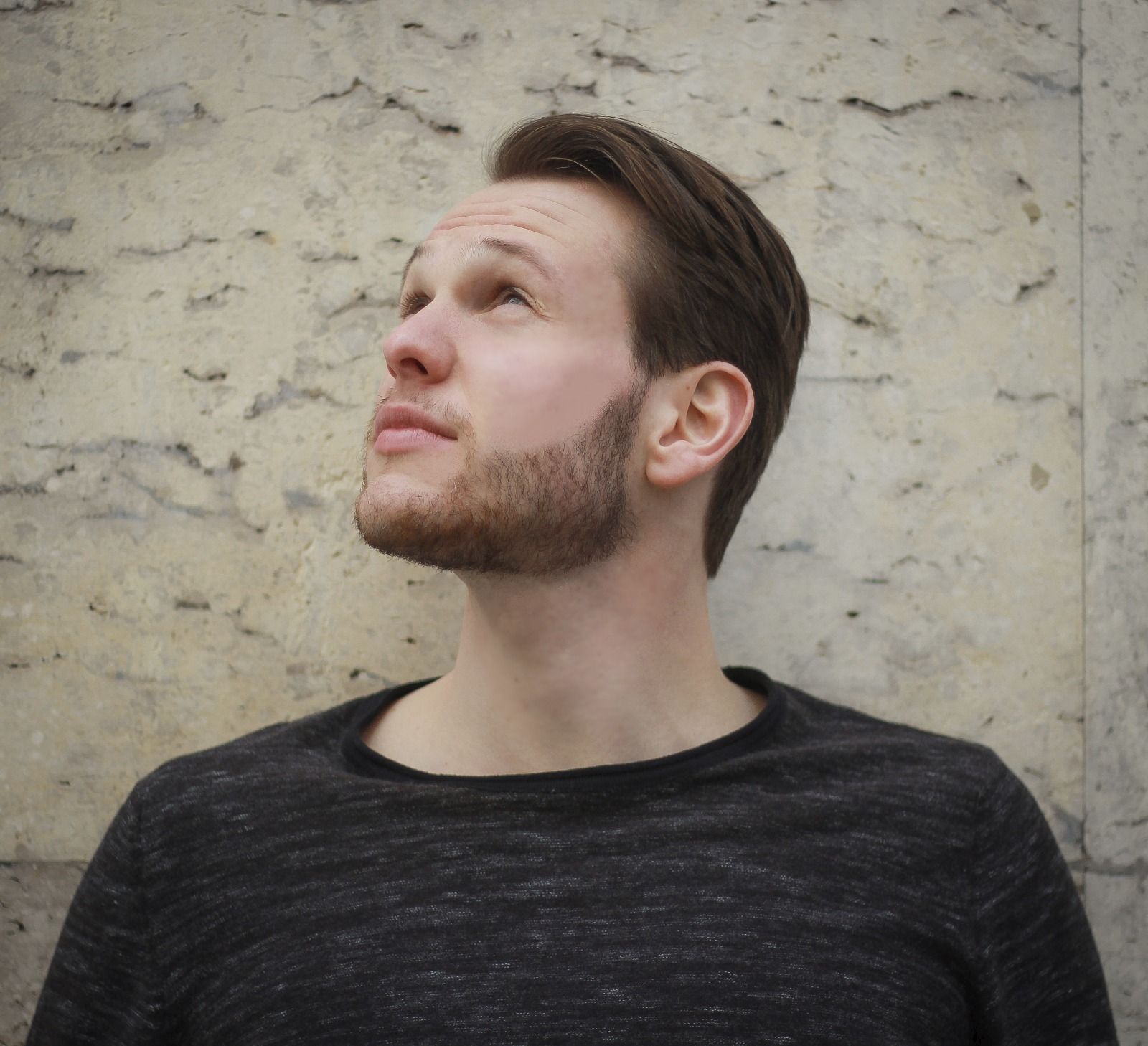 David Vibe: Advanced Dating Coach
David Vibe On YouTube
David was recruited by The Attractive Man in Europe. Mentored by Duke DeLaet and Matt Artisan in the 2-year Trainer Program, David went from an oversensitive school nerd and "nice guy" prototype to international dating coach in less than a year.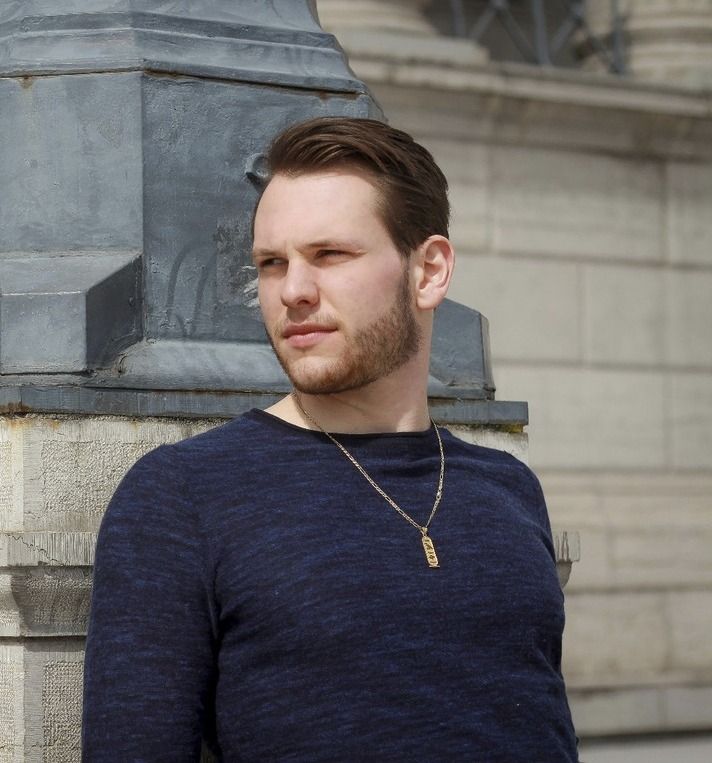 David has a master's degree in Theoretical Physics. With this skill set, his teaching approach is a balance between science-based techniques, such as super learning and emotional management, and intuition/feelings based mindfulness. David can facilitate teaching in English, French, Czech, German, and Spanish.
David helps men realize their full potential and step in the world the most efficient way possible according to his philosophy: "make every second count" and "turn your weaknesses and fears into strengths."

Students describe David as empathetic and very active in the field. He is an expert at finding specific issues and able to provide custom-tailored solutions. Besides deep theoretical and in-field knowledge on dating, relationships and well-being, David's coaching helps students enjoy the process of learning with a deep mindset work and bold in-field action taking.

Want Live Training With
David Vibe?
When we're done working together, you'll know exactly how to be authentic around beautiful women without overthinking ever again. In fact, to be real with you, you'll walk away a completely evolved man by the time we're finished.
If you're interested, then all you have to do is schedule a confidential call with a member from our team to talk about details right now.