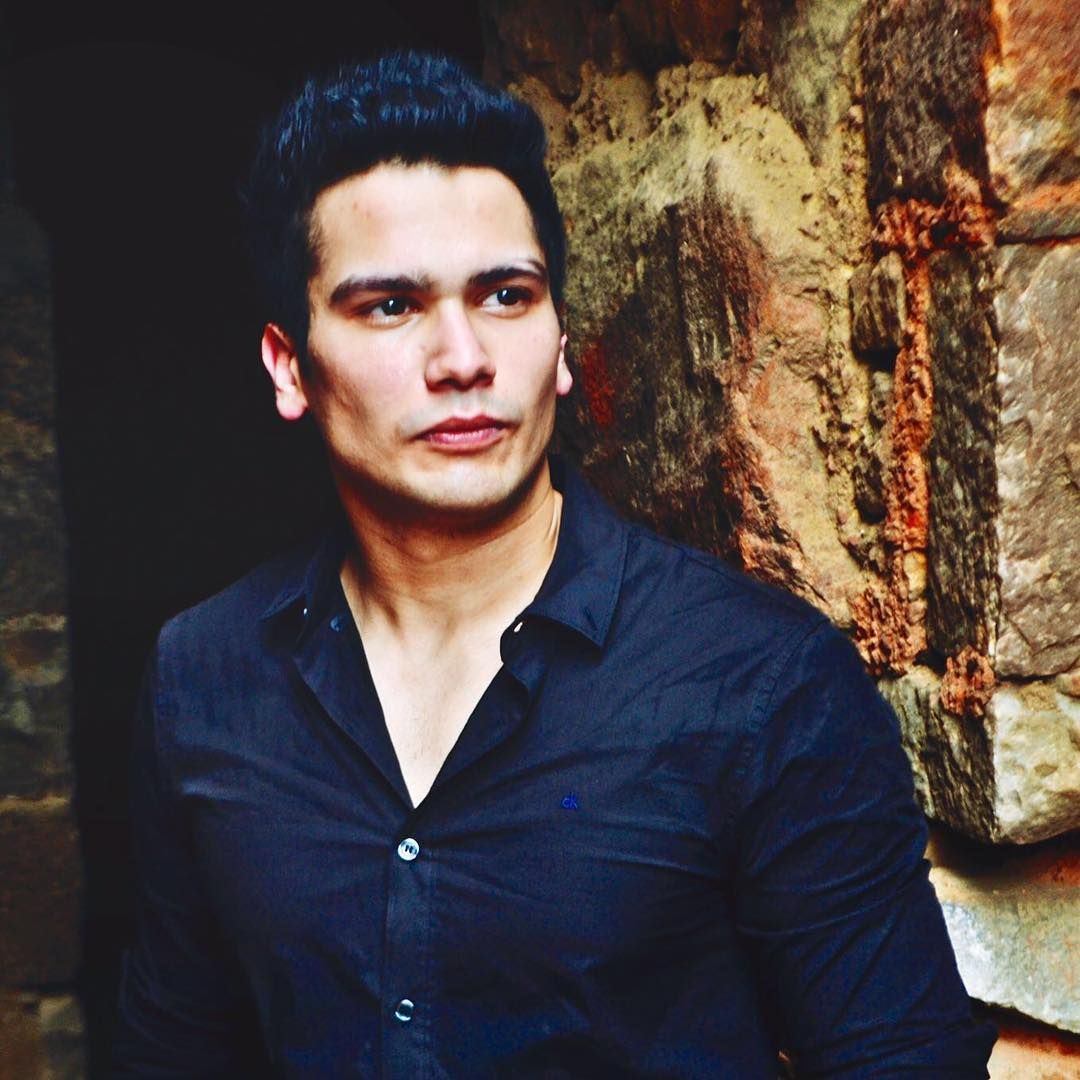 Arunav Gupta: Advanced Dating Coach
Arunav Gupta On YouTube

Arunav is the pioneer of the dating industry in India. He is a Tedx Speaker and has
hosted the largest dating seminars all across India. For the past 8 years, Arunav
is the most respected dating coach in India and has coached 1000's of men on social
awareness, image management and the art of talking to girls. Arunav has come up with
a system that works in India just as well as it works in ANY other country.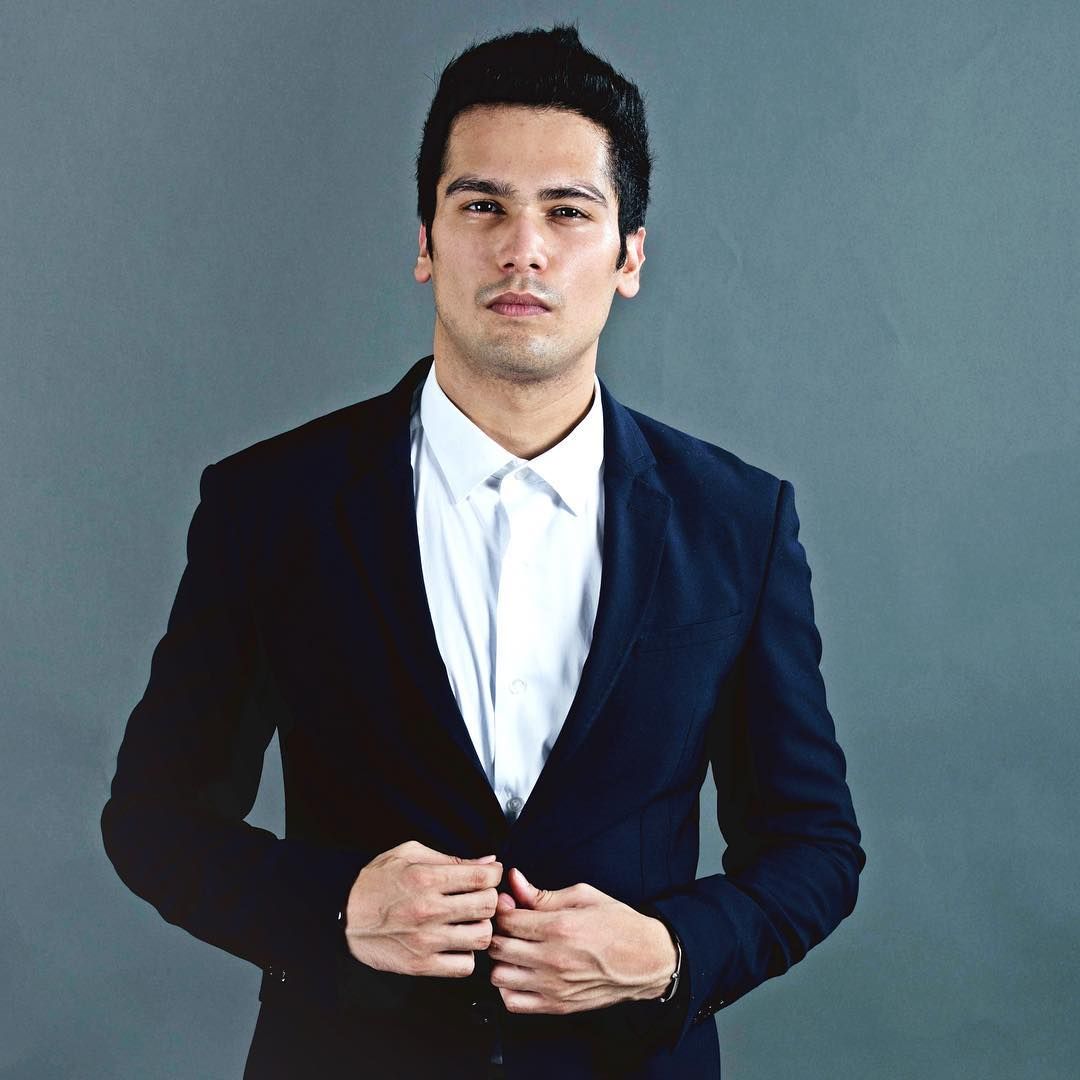 Arunav has been a traveller since he was 17, he got his degree in hospitality from Singapore. Since then he opened a bar and a club in India which helped him acquire a deeper understanding of social interactions. Arunav has been a key speaker in many seminars in India. Since then Arunav has travelled to more than 15 countries perfecting the skill of human interactions and cultural calibration.

Arunav is passionate about teaching men how to improve their social skills and general attractiveness which leads them to have a successful dating life. He has immense passion for teaching men how to meet women, as most of his days since the age of 21 has been spent in clubs and bars around the world. After leading the dating movement for three years in India, Arunav also manages and trains other coaches in India who teach the art of talking to girls.
Want Live Training With
Arunav Gupta?
When we're done working together, you'll know exactly how to be authentic around beautiful women without overthinking ever again. In fact, to be real with you, you'll walk away a completely evolved man by the time we're finished.
If you're interested, then all you have to do is schedule a confidential call with a member from our team to talk about details right now.