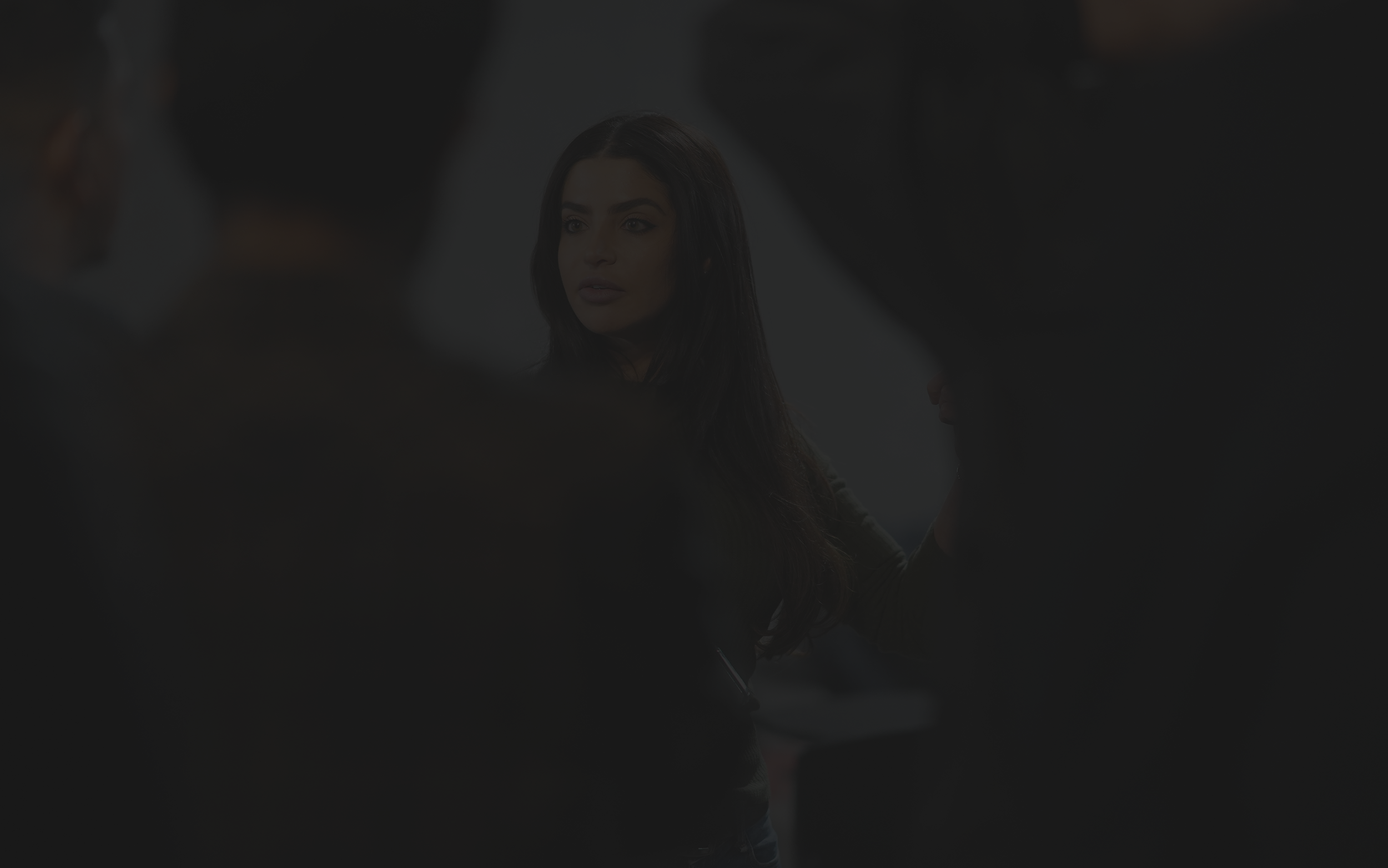 "2 Year Trainer Program"
For Two Full Years Attend Any 3-Day Or 7-Day Boot Camp While We Train You To Be So Good, You Can Teach It.
Featured On:


*** You'd be a fool to miss out on this opportunity if you're serious about mastering this skill by attending all the boot camps you'd like for the next 2 years!!!
---
The next and best 2 years of your life!
---
You'll not only get 2 years of training but if you are interested you will have an opportunity to help train newer guys (optional).
---
Priority access to our coaches, complete access to all of The Attractive Man products, discounts on 1-on-1 coaching and much more!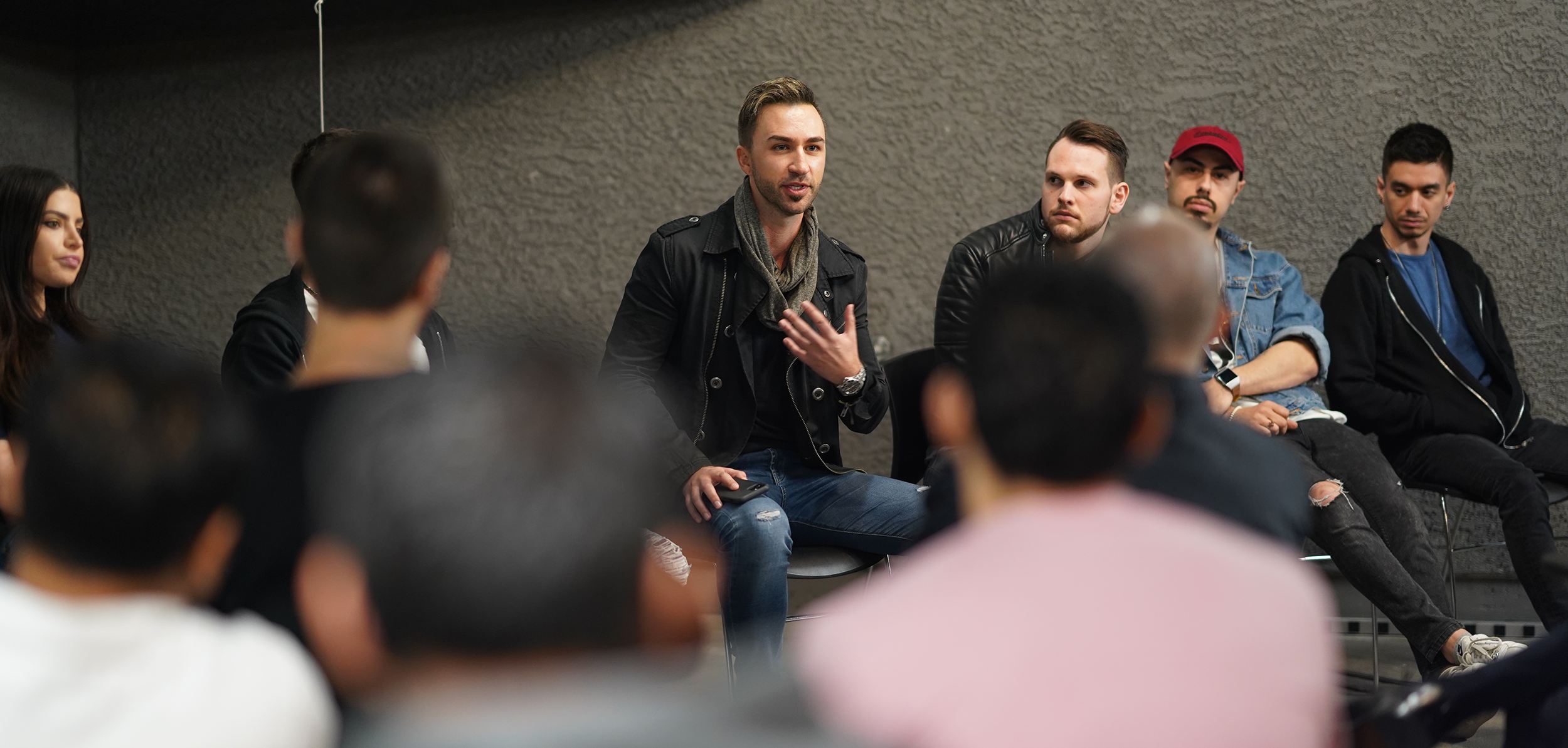 WITH SO MUCH PRACTICE THERE IS NO DOUBT YOU'LL ACHIEVE ALL OF YOUR DATING GOALS

This is your opportunity to take control of your life and say, "I am ready to invest in the next 2 years of my life to truly become a man who can meet amazing women anywhere."
Did you know that it takes most guys 4 years of continual practice to become just OKAY with women? You have an opportunity here to cut that time in half and become a MASTER of meeting and attracting women.
Take advantage of the 2 years of training and boot camps. This is an amazing deal that no other company offers. No BS, I've been in this industry for a while and no one offers anything like this.
Note: This program includes all of our 3-day boot camps, 7-day super camps and any other events authorized by Matt Artisan. It excludes boot camps hosted by other companies.
---
ARE YOU READY FOR THE BEST 2 YEARS OF YOUR LIFE!?
SEE WHAT PAST 2-YEAR TRAINER GRADUATES ARE SAYING:
2 YEARS OF TRAINING FOR THE PRICE THAT OTHERS CHARGE FOR ONE 7-DAY BOOT CAMP
Attend any 3-Day Natural Attraction Bootcamp for the next 2 years…
Attend any and all 7-Day Mastery Supercamp…
Learn how to become a dating coach, guru and trainer…
Opportunities to teach at any boot camp you attend (including opportunities to travel to India, China, Japan, Australia and Europe)
Free admission to special events that only our instructors get access to…
Plus…
All products from The Attractive Man…
30% any 1-on-1 coaching package with Matt Artisan…
And that is just the beginning.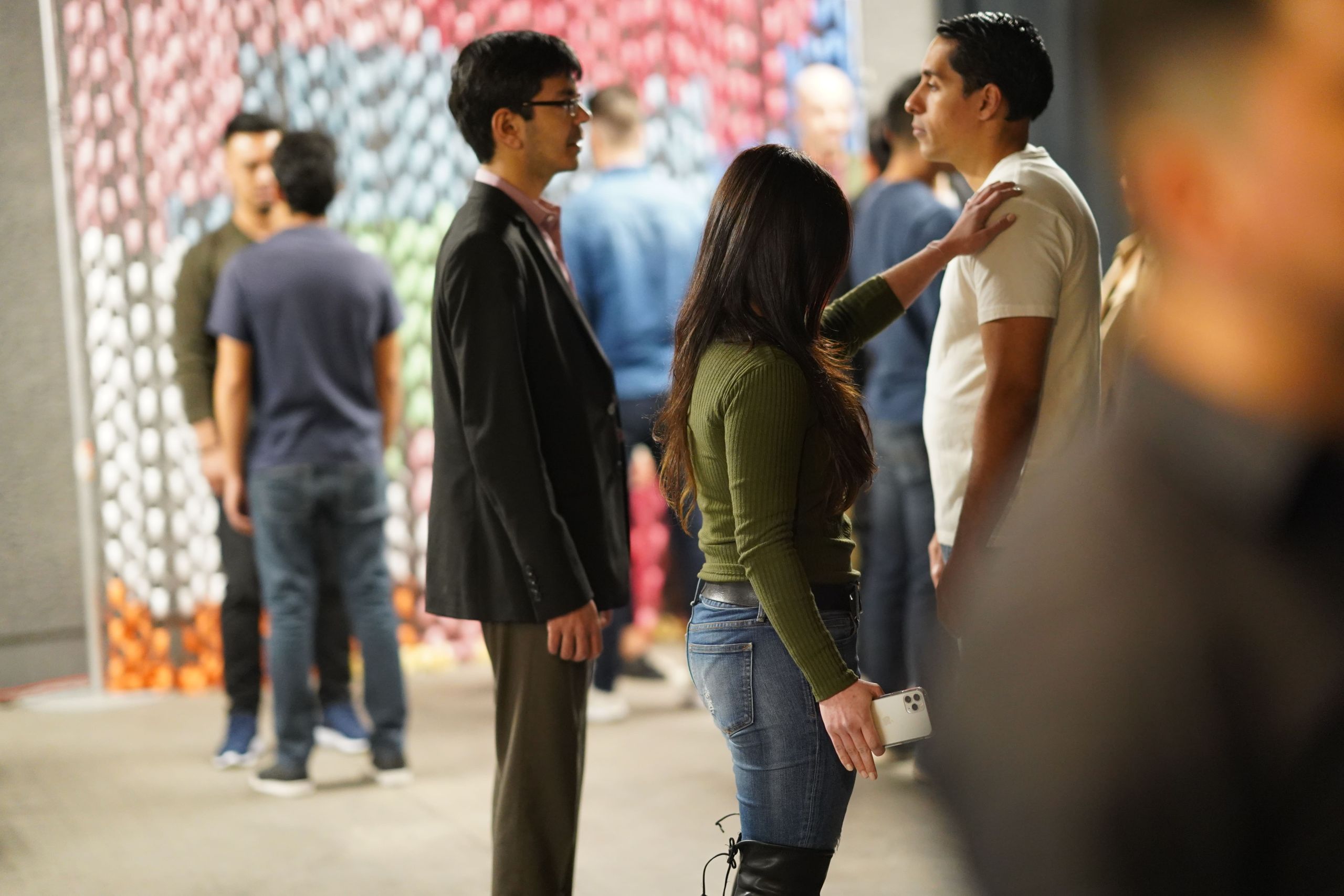 THE 2-YEAR TRAINER PROGRAM
ATTEND ANY BOOT CAMP YOU WANT
FOR THE NEXT 2 YEARS
---
$25,599
Now Only $14,500 in full (or $1975/month)
---