You would probably assume that summer is the time for steamy hot sex. And, well, you are partially right.
People are more in the mood to hit the sheets during the warm season because hot weather typically puts people in higher spirits, and moreover, the exposed skin tantalizes the minds of men (and women) causing their naughty imaginations to run rampant.
But don't despair. I am here to help you get more sex this holiday season than a nympho at a sex convention.
Tip 1: Get Cozy
Cold weather is the perfect excuse to text a girl and invite her over to your place for some hot cocoa bundled together in front of the fireplace under a warm blanket. If you don't have a fire place, and assuming the girl you invite has a sense of humor, just go on Ebay or Amazon and buy a cheap dvd of a fireplace. This can make for a great laugh. Then invite her over to get warm in front of your "fireplace" and underneath the blanket your hands and imaginations can start to wander. And, let the fun begin.
Start off by sending this text, "hey its freezing outside….hot cocoa in front of the fireplace wrapped in a warm blanket would be amazing :)". If she responds favorably, which she will, then invite her over!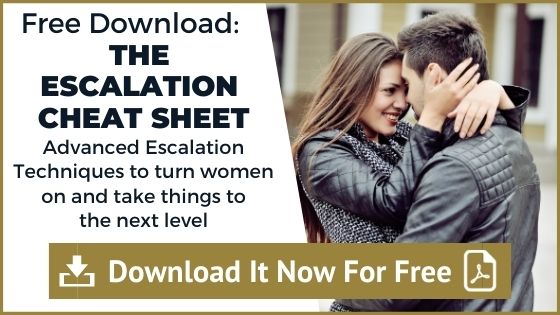 Tip 2: Spike the Hot Cocoa
Why not make things fun by adding a little alcohol to that hot beverage? Hot egg-nog with some brandy is one of my personal favorites. I'm not necessarily encouraging you to get her drunk, however, a little alcohol will help her open up to you. Open up her playful side by talking about childhood christmas memories and before you know it, you will be acting like kids under the blanket.
Tip 3: Naughty or Nice?
If you don't have a girl you can get over tonight for some cuddle action in front of your fake TV fireplace for some spiked hot chocolate and under-the-blanket frisking, then it's time to get off your ass and get out into the cold to find yourself a prospective candidate. One of my favorite holiday bar openers is, "Naughty or nice?" (You can use this as a fun text message as well.) This opener immediately starts the conversation off on a sexual note and you can proceed from there to flirtatiously saying, "I have a feeling you ended up on Santa's naughty list this year."
After some more sexual banter simply invite her over to your place for, well you know the drill, cocoa fire and adult-fun!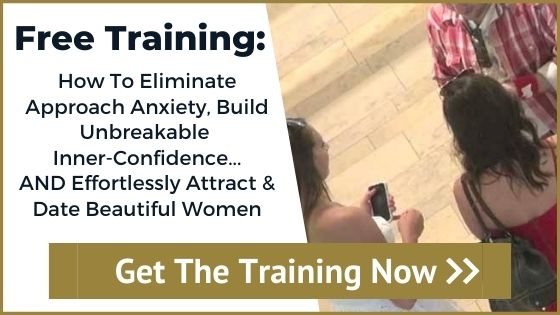 Tip 4: Capitalize at Holiday Parties
Beautiful women are everywhere, especially holiday parties. There is something about the cold that makes a woman want to be with a man during the winter. As you are socializing during your company party, friends gathering, or new years party, remember to work the room. If you talk with everyone and be the life of the party, the girls will not only notice you, but want to be with you.
Furthermore, there is something special for a girl about being their "first kiss" for the new year. So when the clock strikes twelve, go back to that girl you have been flirting with all night and make it happen captain.
Be Safe and Happy Holidays and Merry XXX-Mas from everyone at The Attractive Man Team!
https://media.theattractiveman.com/file/w_500,h_333,c_fit,q_80/bigstock-close-up-portrait-of-a-romanti-48847958-copy.jpg
333
500
Matt Artisan
https://media.theattractiveman.com/file/logo-light-e.png
Matt Artisan
2013-12-20 17:11:05
2019-11-13 09:34:47
Holiday Sex Secrets